What Insurance Does my Summer Camp Need?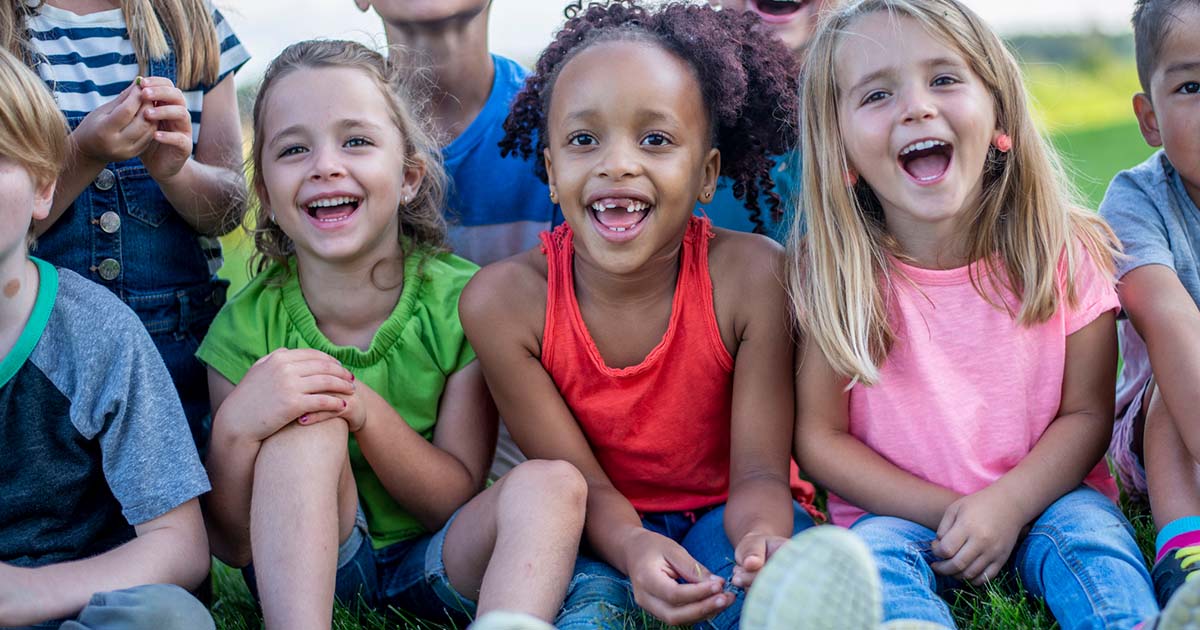 Going to summer camp is a fun, positive experience for Canadian kids. They get reacquainted with nature, meet new friends, learn new skills, gain confidence, and make memories.
A camp experience helps with social integration, environmental awareness, attitudes towards physical activity, emotional intelligence, self-confidence, and personal development, notes the Canadian Summer Camp Research Project by the University of Waterloo.
Summer camps are also an employment opportunity and a business opportunity for those who would like to own a summer camp.
Insurance for summer camps
While it can be a great way to make a living, injuries, accidents, and severe weather are just some of the risks you take.
If you own a summer camp, having insurance is an essential part of a successful business.
Standard summer camp insurance is designed specifically for the risks your camp faces and combines several types of insurance. It protects you from claims of liability for third-party bodily injury and property damage.
Commercial general liability insurance (CGL)
Commercial general liability coverage protects you from day-to-day third-party liability risks that can cause bodily injury and property damage. Physical activities like sports increase the chances of injuries. For example, a camper could twist their ankle while playing soccer and you may be responsible for associated costs if their parents file a liability claim. CGL can also include product liability insurance, which covers you if your summer camp sells merchandise.
Commercial property insurance
Commercial property insurance covers the property owned by your summer camp if it is damaged by lightning, fire, theft, vandalism, and severe weather. For example, if lightning strikes one of your buildings and causes a fire, your commercial property insurance can cover the cost of repairs and replacing damaged property inside.
Professional liability insurance
Professional liability insurance is also called errors and omissions insurance and protects you from claims of actual or alleged professional negligence, omissions, errors, and failure to deliver services as promised. For example, you could fail to make sure all campers are wearing life jackets during a water sport, and one may nearly drown. Your professional liability insurance could cover the medical and legal expenses incurred from the incident.
Equipment breakdown insurance
Equipment breakdown insurance is an important type of coverage for summer camps to have because it means expensive equipment will be covered if it breaks down. Your summer camp insurance policy will cover the cost of repairing or replacing heating and cooling systems, security systems, and commercial kitchen appliances if they break down due to mechanical failure.
Additional summer camp insurance
Extra insurance is available for added peace of mind for summer camp owners.
Abuse liability insurance protects summer camp volunteers and employees from allegations of mental, physical, or sexual harassment.
Commercial auto insurance covers accidents involving vehicles used by your business and you need to have it for all company vehicles.
Cyber liability insurance covers incidents like cyberattacks on your computer systems and can cover the costs of data restoration and notifying people whose data has been compromised.
How much does summer camp insurance cost?
The cost of insurance for your summer camp is determined by many factors such as:
Annual revenue
How many children attend
Annual payroll
Whether it is a day camp or an overnight camp
Average camper age
How many sports and water activities are offered and the level of supervision
Types of activities campers participate in
Type and number of watercraft used
Experience and age of counsellors
Materials used in construction of buildings
Replacement cost of buildings