What Insurance You Need for Your Orchards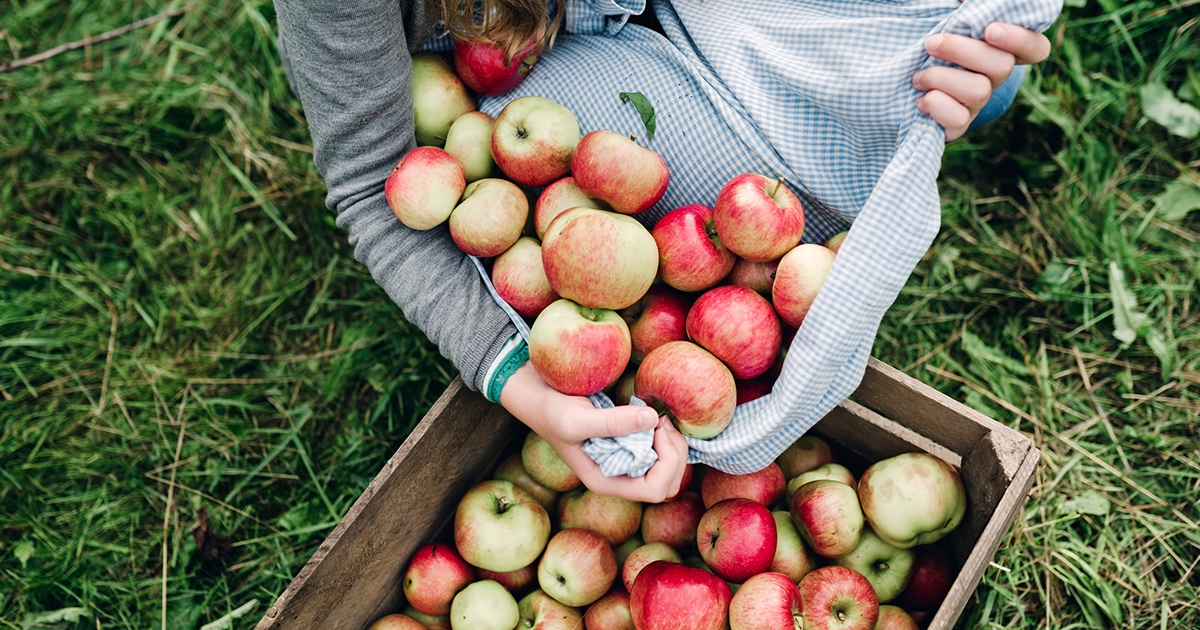 Whether your orchard grows fruits, seeds, or nuts, having the right farm insurance protects you and your family from the wide range of risks that come with owning an orchard.
If your trees are damaged or there is an accident on your farm, you may face unexpected expenses you may not be able to afford.
Talk to your Western farm insurance expert about purchasing orchard insurance. We have the knowledge and expertise to guide you through this process and explain why it is important if the unexpected happens.
What kind of insurance does your orchard need?
Each farm is different and your orchard has unique insurance needs. Orchard insurance is farm insurance that has been customized for your orchard. Your policy will include coverage that is common to all farms and some that is specific to orchards.
General liability insurance
Every farm, including your orchard, needs to have general liability insurance. If your business is sued because of an injury or property damage that was caused by your orchard's operations, you could pay large medical or legal fees or pay for damaged property. General liability insurance for orchards covers third-party bodily injury, third-party property damage, legal costs, medical payments, and personal and advertising injury.
For example, if fruit from your orchard was linked to an E. coli outbreak, your general liability coverage would cover legal costs and medical bills. Or if you allow the public to pick fruit from your trees, liability insurance is important in case there is an accident.
Structures and buildings
Make sure all buildings, including residential and outbuildings, are insured under your orchard's property insurance. You may need two different types – home insurance for your home and commercial property insurance for other structures like barns.
Trees
Your trees are your orchard's most important asset. Any trees you use in commercial production need to be insured for risks like fire, lightning, vehicle damage, and vandalism.
Farm property
Commercial property insurance is important for orchards because you may use expensive, specialized equipment. Farm property insurance covers your property and equipment and harvested products. It may also cover harvested crops and property that is in transit.
Vehicles
Make sure all vehicles you use for your orchard's operations are insured with commercial car insurance. Your personal car insurance policy doesn't cover vehicles you are using for business.
Extra coverage
Depending on what your orchard's business operations involve, you may choose to add extra coverage to your orchard insurance policy, such as spoilage coverage, contamination, loss of refrigeration, or power outage.