What Kind of Insurance Do Electric Cars Need?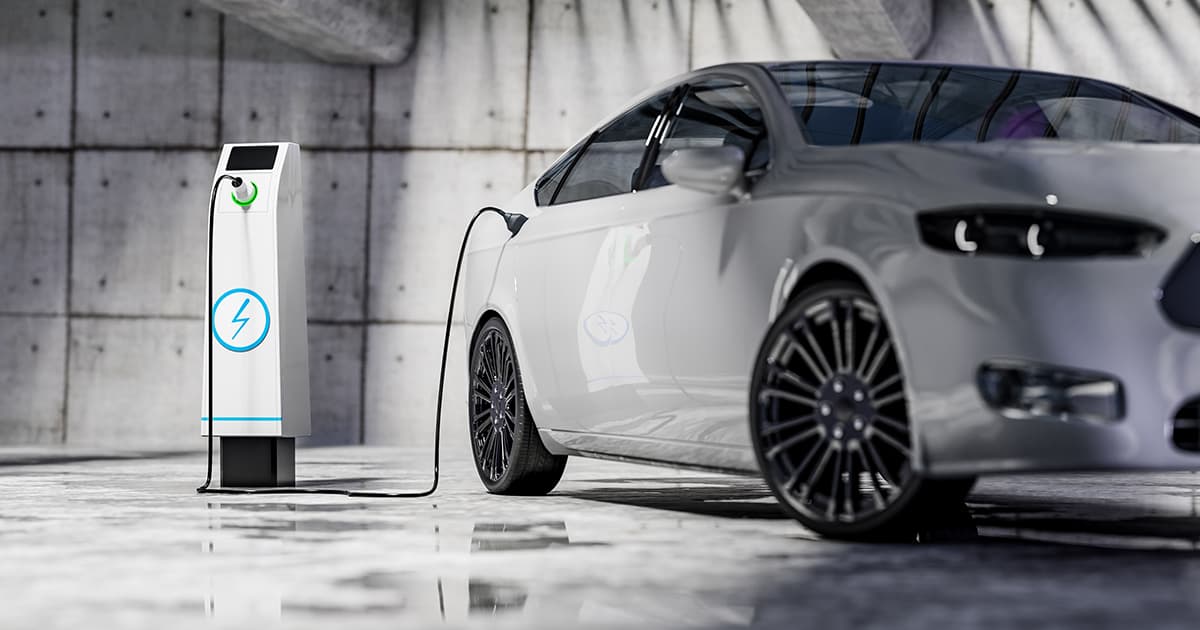 Electric cars are increasing in popularity in Canada for reasons like a lower carbon footprint, saving money on fuel, and the latest technology making them comfortable to drive.
It is essential to have the right insurance for your EV but do not worry; electric car insurance works the same way as insurance for a gas-powered vehicle and generally isn't more expensive, so coverage options will be similar.
What type of insurance do you need for your electric car?
Just like when purchasing insurance for a gas-powered car, when you insure your electric car, you will need mandatory coverage and can choose from several forms of optional insurance. Your Western car insurance expert will answer any questions you may have about electric car insurance.
Liability insurance
Like all Canadian drivers, you must have liability insurance before driving your electric car. Liability coverage protects you from the costs of an accident that causes bodily injury or property damage to someone else. The mandatory minimum differs between provinces, but it is a good idea to have higher coverage limits than those required by law.
Accident benefits insurance
Accident benefits coverage is also mandatory in most provinces and covers your medical expenses if you are in a car accident. It generally covers medical and rehabilitation expenses that are not covered by a different plan, loss of income if you are unable to work after your accident, and funeral expenses and compensation for your family if you are killed.
Uninsured motorist coverage
Most provinces require you to have uninsured motorist coverage. This type of insurance protects you if you are in an accident with a driver who does not have car insurance, their limit is too low, or you are the victim of a hit-and-run.
Collision insurance
Chances are your electric car was a significant investment for you, and you will want to protect it. Collision coverage is a type of car insurance that covers damage to your vehicle if it is involved in an accident. If you have a car loan or are leasing your vehicle, your lender will require you to have collision insurance.
Comprehensive insurance
If your electric car is damaged by something other than a collision, comprehensive insurance covers the cost of repairs. It typically covers damage from hail, fire, theft, and a range of other risks. make sure to understand what your policy covers.
Insurance options unique to electric cars
In addition to standard types of car insurance, your insurer may provide options specifically for electric cars. These can include:
free towing if your car's battery dies
coverage for damage to your charging station or cable