What Kind of Insurance Does My Classic Car Need?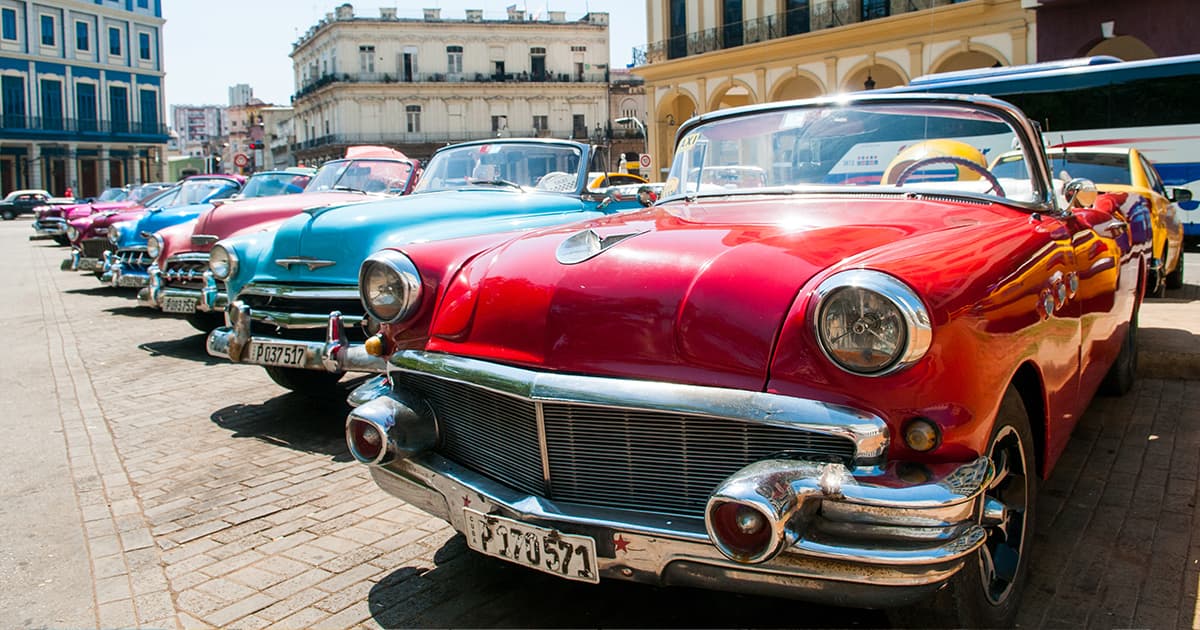 Basic car insurance does not provide enough coverage for a classic car. Classic car insurance protects your collectible vehicle from the risks involved with owning a classic car.
What is the definition of a classic car for insurers?
Insurers recognize your car as a classic car if it is used for special events and not driven more than 8,000 km per year. It usually needs to be at least 25 years old and should be fully restored and in good condition.
Classic cars include:
Classic and collector cars made in 1979 or earlier.
Antique cars made between 1896 and 1948.
Classic cars manufactured from 1924-1948.
Popular cars made after World War II.
American-made muscle cars with V-8 engines from 1968-1972.
Collector SUVs and trucks that are 25 years old or older or modified 15-year-old or older collector trucks and SUVs.
Classic cars under construction for restoration projects.
Commercial vehicles 25 years old or more.
Car trailers for street rods and vehicles.
Antique and classic tractors at least 30 years old.
Demilitarized military vehicles from 1985 or earlier.
What insurance does my classic car need?
Classic car insurance is similar to personal car insurance and can provide third-party liability, comprehensive, and collision insurance.
You must have the same liability insurance as any other driver when driving your classic car and it protects others and their property if your vehicle is involved in an accident.
Collision insurance covers your car if it is damaged in an accident and comprehensive insurance covers other risks like fire, theft, and vandalism.
What to look for in classic car insurance
Classic car insurance is a little different from personal car insurance because it is designed for the needs of classic car owners. It differs slightly between insurers but typically covers:
Emergency repairs
Damage from an accident
Theft or vandalism
Fire, storm, and flood damage
Window glass damage
Modifications and accessories
Your classic car insurance should have benefits designed for vintage cars.
Agreed value
Agreed value is one of the main differences between classic car insurance and personal car insurance. Because market value is not a good choice for classic cars, your car should be insured for an agreed value that will be reflected in claims payments.
Lay-up periods
Classic car insurance often takes into account that your classic car will spend a lot of time being maintained, cleaned, or stored, and the premium will be reduced for this reason.
Limited usage
Insurers offer mileage-based discounts because classic cars are not driven often and there will be limits on how much you can drive your classic car.
Modifications
Attachments and modifications to your classic car should be covered by your policy.
Salvage rights
If your classic car is written off, you can keep the unrepaired car and the payout.
Medical reimbursement
If your car is in a car show and someone is hurt in or around it, your classic car insurance should help cover their medical expenses.