What Questions Should I Ask My Employer About Group Benefits?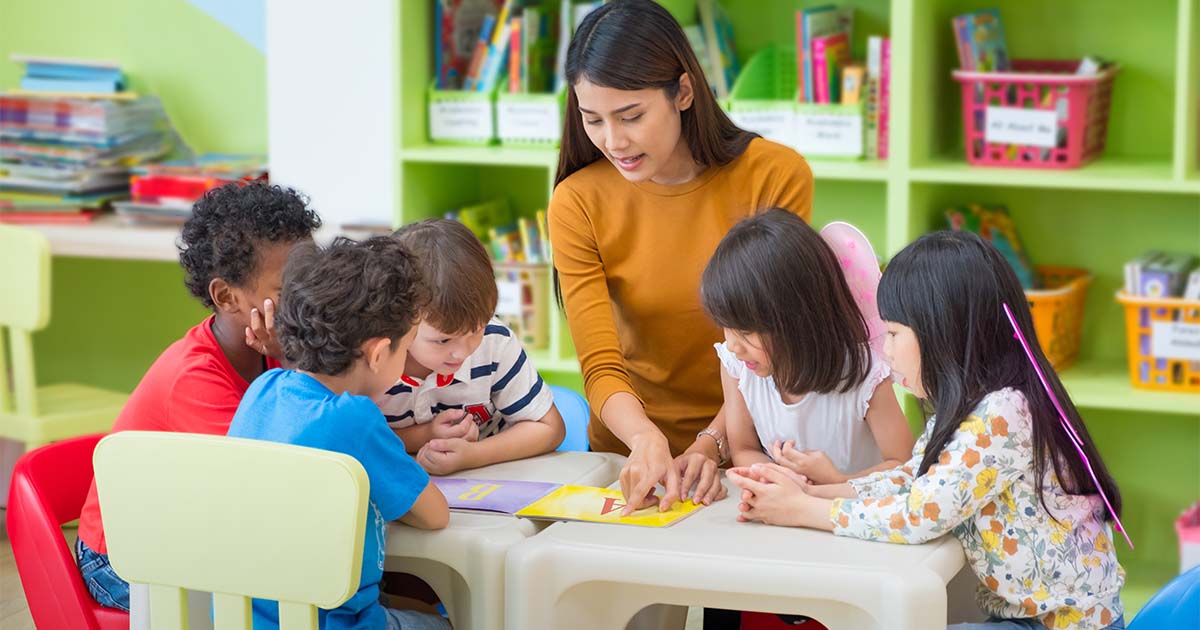 When you are considering a job offer, keep in mind that employee benefits are an important part of your overall compensation. Negotiating a high salary is probably your main goal but according to the Ontario Chamber of Commerce, your employee benefits package can increase the value of your compensation by up to 25%.
According to Justworks, 88% of employees think options and quality are important when it comes to health benefits, the same number who said paid time off was important, and 66% felt parental leave was an important benefit. Before you accept an offer, make sure the group benefits align with your needs and will add substantial value to your compensation. As The Balance Careers points out, "It is much better to be fully informed before you accept a position than it is to have an unpleasant surprise later on." Ask these questions before accepting an offer of employment.
What health and life benefits are included?
Your group benefits program will probably include health insurance, accident insurance, life insurance, dental insurance, and disability insurance (short- and/or long-term). Some items to consider include:
what percentage of your salary will disability coverage replace
is the life insurance based on a flat amount or income based (if so, what multiple of income)
Does the dental plan include major restorative services and orthodontics
Is an employee assistance program part of the group benefits?
An employee assistance program(EAP), provides crisis management services and usually includes a 24/7 phone line with an operator who can help you find short- and long-term support, like staff psychologists and financial counsellors, for a range of problems you might encounter.
Does the plan cover your family?
It is common for group benefits plans to allow spouses and children to be added. Some employers limit coverage to employees only, so make sure your benefits will cover your family.
What are the premiums, co-insurance, deductibles, and benefit maximums?
A deductible is the amount you pay before you are reimbursed for a claim, co-insurance is the percentage of each claim that you need to pay, and maximums are the maximum amounts your group benefits plan will pay each year or in your lifetime. You may also have a portion of the premiums deducted from your paycheck every month.
Is there a health spending account?
A health spending account is a flexible way to pay for medical and dental costs and you can use pre-tax income to pay for expenses like co-insurance, deductibles, and amounts that exceed coverage limits. Some employers use health spending accounts instead of other types of insurance, so if this is the case, find out how much the limit is.
Are retirement plan contributions matched?
Many employers will match your contribution to a group registered retirement savings plan or have a defined contributions pension plan. Find out if your employer will match your contribution, which is a great incentive to save for retirement.
How much paid time off do you get?
In every Canadian province except Saskatchewan, the minimum mandated annual vacation is two weeks; in Saskatchewan, it is three. Some employers offer more than the minimum and you might also get paid personal days. You can sometimes negotiate paid time off instead of a higher salary.
What is the waiting period?
When you change jobs and lose the group benefits package from your old job, you may have to wait 3-6 months for your new group plan to kick in and it can be difficult to find coverage until that happens.