What does an insurance broker do?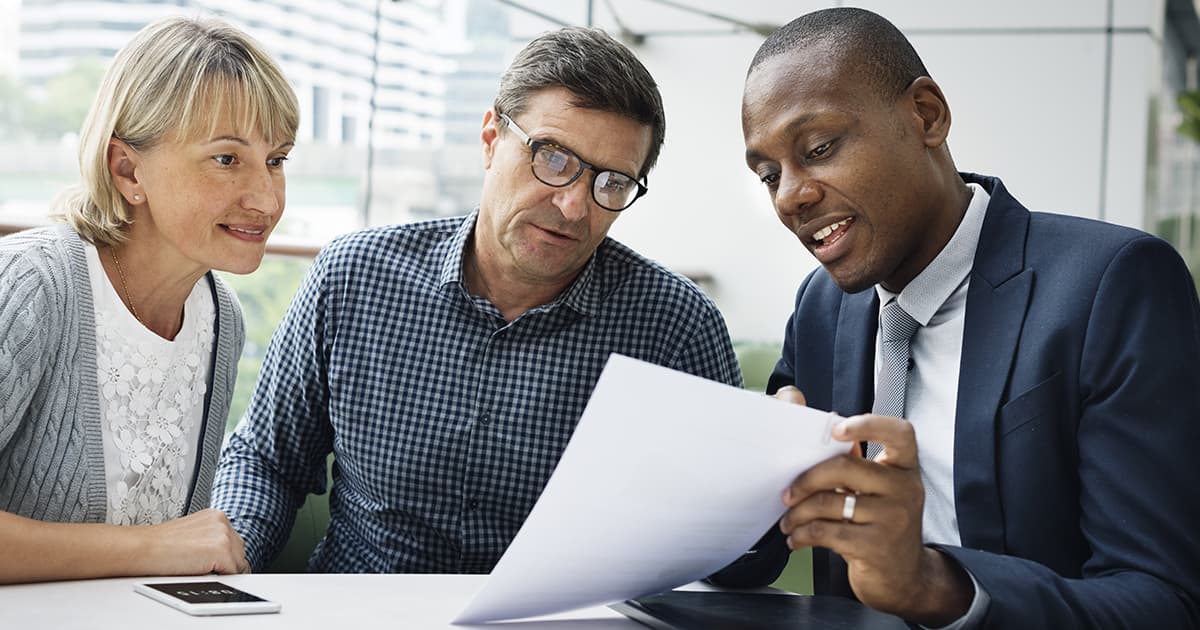 An insurance broker finds the right insurance policy for your needs, whether it's car, home, tenant, business, or life insurance.
They will help you choose the right insurance coverage for your needs, at the right value for you, while making sure you get the best rate and services to protect what's important to you.
What's the difference between an insurance broker and insurance agent?
The value in using an insurance broker is that they can get quotes from different insurance companies at the right price for your needs. Insurance brokers have access to a wider range of insurance options, since they help match providers and policies to a client's needs.
An insurance agent works for a specific insurance company and is typically more limited in the policies they can offer. Agents can only offer insurance products from the company they represent.
What is the value of working with an insurance broker?
1) Wide range of insurance options: Your broker will be able to offer you a variety of coverage options customized to your needs for your home insurance, car insurance, business insurance, or life insurance needs. They can offer competitive rates and comprehensive coverage.
2) Independence: Insurance brokers work independently and are not tied to any specific insurance company. They have the freedom to offer policies from various insurers.
3) Objective advice: Brokers offer objective advice and seek the best coverage and rates for their clients. They assess the client's needs, research available insurance options, and provide recommendations based on the client's best interests.
4) Customization: Broker can tailor insurance policies to fit the unique needs of their clients, often by combining policies from different insurers.
5) Expert Opinion and Technical Advice: Brokers can help you understand complex legal terms, work through the conditions, and ensure that you do not overlook any detail. They will compare policies and benefits and offer advice accordingly. These professionals provide support at each step of the way to ensure you know what to expect.
Working with Western Financial Group's brokers comes with numerous advantages, one of them being the large number of partner insurance companies that offer a range of products to Western's teams that we can offer to our clients.
What are the responsibilities of an insurance broker?
The primary duties and responsibilities of insurance brokers include the following:
Understand the requirements of the clients to come up with suitable policy options.
Assess and identify areas of potential risk that need to be protected.
Customize coverage packages for clients to create a plan that meets their needs.
Explain the details of an insurance policy to clients and answer their questions.
Find the most suitable option for each client according to individual specifications.
Inspect the assets when offering auto insurance, home insurance, and more.
Calculate payment plans and premiums, considering all related costs.
Keep accurate records of all clients.
Be available for discussions when the customers have any problems.
Manage insurance claims and assist the clients during the claim process.
Here are some tips for choosing your insurance broker?
Western Financial Group, Canada's Insurance Broker, has provided over one million Canadians the right protection for more than 100 years. Trust us to compare insurance quotes so you don't have to!