What is Crime Insurance for Businesses?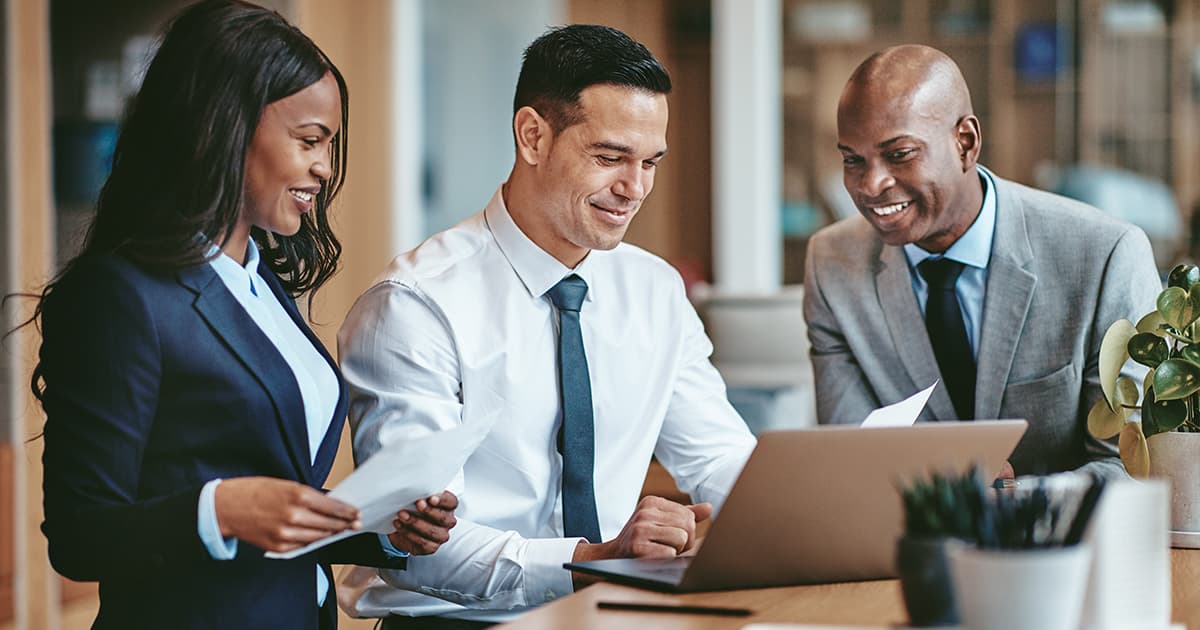 Your small business can face crime from within by an employee. Commercial crime insurance protects business owners from internal theft or fraud committed by their employees.
Crime insurance coverage helps you recover after internal theft. Your commercial crime insurance can be customized to your business's needs.
What is crime insurance for businesses?
Commercial crime insurance protects your business from financial, securities, and inventory losses from internal theft committed by employees.
Small businesses should have commercial crime coverage as part of their business insurance package to protect themselves against employee theft.
What does crime insurance for businesses cover?
Employee theft: It covers the loss of money, securities and other property unlawfully taken by an employee.
Money orders and counterfeit currency coverage: It covers a loss caused by a fake money order or counterfeit currency.
Telephone fraud coverage: It helps cover the cost of fraudulent phone charges.
Funds transfer fraud coverage: It covers a loss when a third party (such as an employee) gains access to your banking credentials to send money from your account to a fraudster's account.
Loss of money and securities: Provides coverage in the event money is stolen from your cash register or night deposit bag.
Depositors' forgery: Provides coverage if your bank accepts business cheques that were stolen and used for fraudulent purposes.
Credit card, debit card, or automated teller card fraud: It covers losses due to the falsification or alteration of any document required when using a credit card, debit card or automated teller card issued in the name of the insured.
2 examples of how commercial crime insurance can help your business
An employee has stolen money over a period of months from your cash register. When the employee is caught, $2,000 has been stolen. Commercial crime insurance may cover the cost to replace the stolen funds.
An employee has been making out cheques to herself from your business and cashing them. Commercial crime insurance can help cover the loss due to your employee's forgery.
What doesn't crime insurance cover?
Commercial crime insurance does not include coverage for losses or damages from robberies or break-ins.
Note: Crime insurance does not cover damages or losses to your business equipment or inventory committed by third parties. You would need commercial property insurance to protect your equipment and inventory for your business.
Should I get cyber liability insurance, too?
Commercial crime insurance is not designed to protect you against social engineering fraud.
Cyber liability insurance helps protect your business if you electronically store confidential data about your clients and your business.
If your computer system is hacked, cybercriminals can sell the information or hold it for ransom. Without cyber insurance, you will have to pay out of your pocket for the cost of restoring your system. You may also be liable for damages to third parties whose information has been stolen and you may have to pay for notification expenses to inform parents affected by a breach.
How much does commercial crime insurance cost?
The cost of commercial crime insurance for your monthly or annually will depend on:
Coverage limit
Past insurance claims
What industry you are in and what you are selling
Years of experience
Number of employees
Annual and projected revenue
Top 5 crime prevention tips
Help your employees spot and report criminal activity and put it in a procedural manual.
Do security checks on all staff, which may include asking for a police check.
Require multiple signoffs for all financial transactions to limit the potential for fraudulent acts.
Double check the numbers. Audit all financial and accounting functions routinely.
Have a plan to handle cash and have onsite limits for cash.
Teach your employees about cybercrime attacks like phishing and social engineering and what they could look like.