What is home insurance and what does it cover?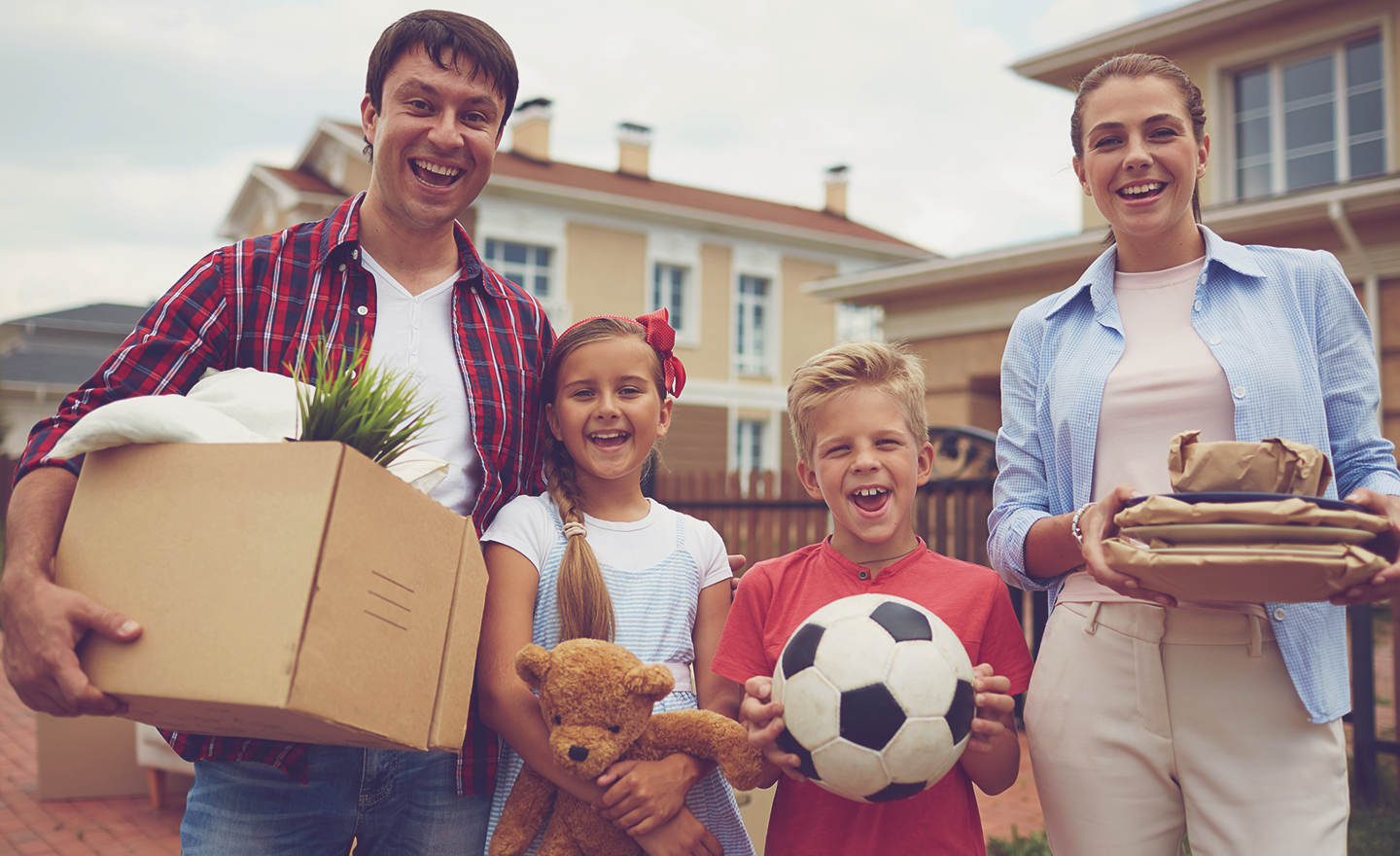 Buying a house will probably be one of the biggest investments you will ever make, and it is important to protect it. Home insurance covers losses to a home and the property inside the home. It also includes liability insurance in case of an accident inside the residence or on the property.
What does home insurance cover?
Damage to the exterior of the house
If the outside of your house is damaged because of fire, lightning, vandalism or other circumstances outlined in your policy, your insurance company will pay for repairs or rebuilding your home. Garages and sheds can also be added to your policy.
Damage to the interior of the house
Damage to the inside of your home and your personal property will also be covered. Your personal property will even be covered when it is not inside your house, for example, when you are on vacation or when it is in your car.
If you have personal property that has a value exceeding the coverage limit of your policy, you can insure it as scheduled personal articles. You may want to do this for high-value items like wedding rings.
Additional living expenses
Your living expenses will be covered if you need to move out of your home while repairs are done for an insured reason.
Liability
Liability insurance covers your financial responsibility in case injury to another person or damage to their property accidentally happens in your home or on your property. For example, if someone slips on your steps and is injured, their medical bills and lost wages would be covered.
What is not covered by home insurance?
Every home insurance policy has a limit that defines the amount that can be paid out if an accident happens.
Natural disasters and war, known as "acts of God" and "acts of war", are generally not covered. You may be able to obtain additional coverage if you live in an area that is prone to earthquakes and flooding. Most home insurance does cover tornado and wind damage and living expenses if there is an evacuation order.
Risks that are not covered by insurance (uninsured activities) include home-sharing, business use, criminal activities, and moral risk (not protecting your home because insurance will cover damage).
Optional coverage
You may want to consider adding extra coverage to your home insurance policy, which is known as a rider or endorsement. You can get coverage for flooding, sewer back up, earthquakes, equipment breakdown, and high-value personal items. A guaranteed replacement cost rider can also be added, which means your home insurance policy would pay out the amount needed to replace your property or repair your home, not the depreciated value (known as actual cash value).
Is there a deductible?
If you make a claim, you will need to pay the deductible and your home insurance policy will cover the rest. For example, if your laptop is stolen and it would cost $3,000 to replace it and your deductible is $1000, your home insurance policy would cover $2,000.
Is home insurance the same as mortgage insurance and home warranty?
Home insurance is different from mortgage insurance and home warranty.
Home warranty covers repairs in the home that result from wear and tear (which is not covered by home insurance).
Mortgage insurance makes sure the mortgage is paid if you are unable to make the mortgage payments. It is usually required by the lender to get a mortgage if the down payment is low.
How is your home insurance rate determined?
Some factors that influence the cost of your home insurance premiums include:
Where it is located.
How far the nearest fire hydrant is.
The age and replacement cost of your home.
Whether you have made any claims in the past.