What is parametric insurance and how does it work?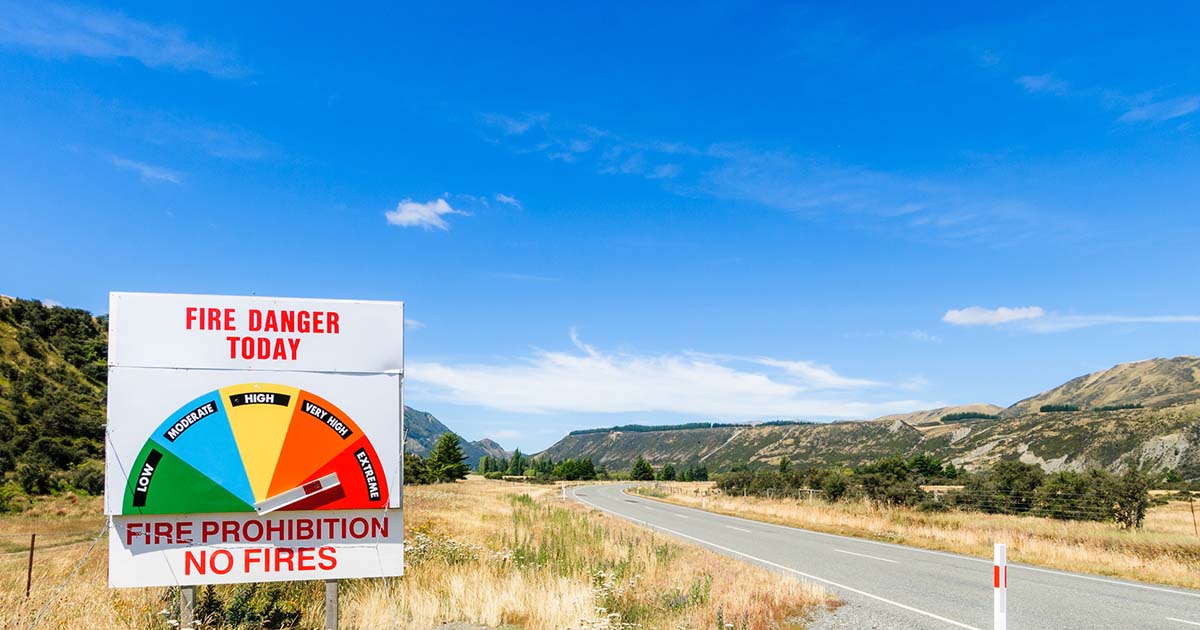 Parametric insurance covers weather-related risks like a heatwave and natural catastrophes such as an earthquake or a flood.
In Canada, parametric insurance products usually cover farmers and larger businesses.
How does it work?
Parametric insurance is known as an index-based insurance policy and coverage is based on a metric from the collection of reliable data from third-party source such as weather stations or satellites.
The claims payment amount is agreed to in advance and is triggered when the threshold is exceeded. For example, if rainfall, temperature, or wind speed exceed a certain number, then the policy holder receives a payment. Parametric coverage comes down to an insured's tolerance for risk.
Advantage of parametric insurance
Speed: It's a way of providing a faster claims payment to someone who has been the victim of a disaster because it's a pre-determined amount.
Under a parametric insurance policy, the insured person does not have to demonstrate they sustained a loss under the policy to receive a payout. The insurer also does not have to take the time to investigate the claim. This can save weeks or months.
Tailor made: Parametric policies are tailor to your situation. The risks, index value and limits are defined by the client considering objectives, risk appetite and budget. It can also cover specific locations or facilities.
Helps with resilience: Your or your company can rebound more quickly from the damaging event, helping you get back to normal more quickly.
Get an insurance quote
Who can benefit?
Some parametric insurance is already available to farmers, such as canola heat-blast insurance. Heat blast happens when temperatures rise above 28 C during the day and above 16 C at night, affecting the growth of canola plants. Data on conditions such as temperature and field conditions are collected, and a claim is triggered when thresholds are met.
Businesses can also be affected by climate risks and weather-related events that can affect getting their product to customers and their bottom line.
Construction businesses could benefit from having the coverage against work delay costs to due extreme cold. For tourism and leisure industries, it can also provide coverage against a drop in tourist numbers due to extreme weather conditions.
Does it replace traditional insurance?
Parametric does not replace traditional insurance and is a complement to it.
It can fill in the gaps left in traditional policies that often include significant deductibles and exclusions.
Get professional advice from your insurance expert
Talk to your insurance professional about parametric insurance and how it could be of benefit to your situation.
You should determine with your insurance expert what, if any, proportion of your insurance protection should be allocated to parametric insurance.
You will also need to discuss how parametric insurance will be tailored to your risk and what protection you will get from the fallout of disaster-related event.