What is the Best Coverage for Employee Benefits Plans?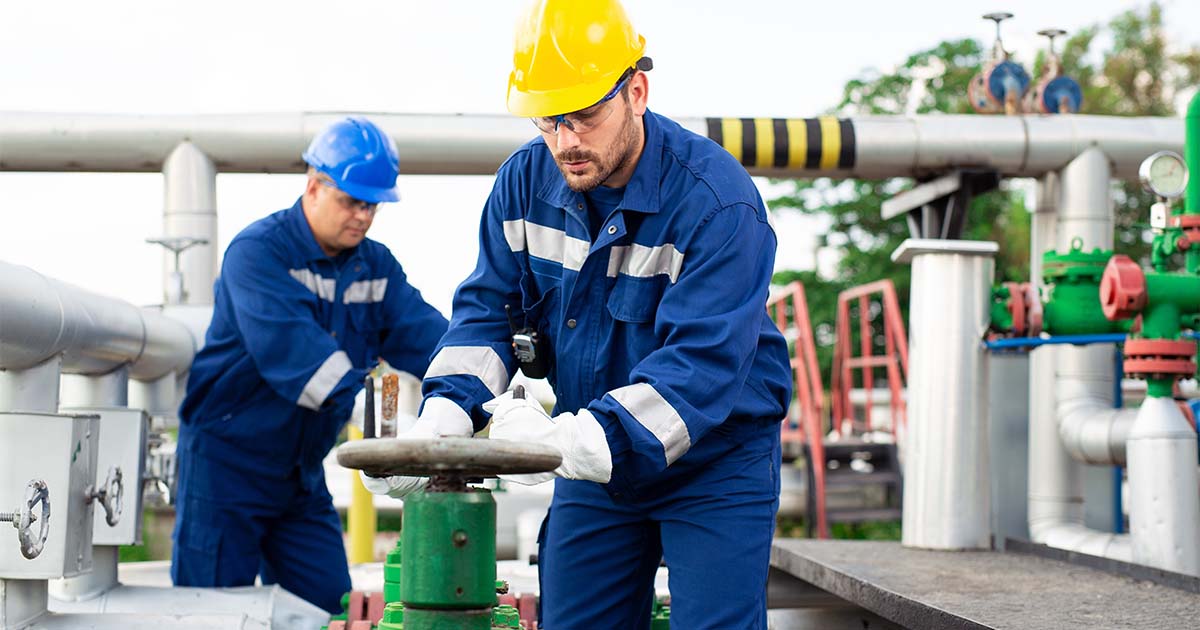 Like other employers who realize the health and happiness of their employees is key to the success of their business, you have decided to make employee benefits part of the compensation package for your staff. As Group Health points out, "Your employees are the backbone of your company. Supporting your employees with employee benefits is one way to keep that backbone strong. It makes good business sense, and it also feels good to know you are supporting your workers." But how do you choose the best coverage?
Start with the basics
The types of benefits you include should depend on the demographics of your staff, their needs and wants, your budget, and the sustainability of the chosen benefits even if your company has a bad year. Most employers offer these benefits:
Extended health and dental
Health and dental coverage are some of the most important parts of an employee benefits plan. They cover things like prescription drugs, ambulance rides, paramedical services, vision, hearing aids, and dental care.
Life and critical illness insurance
In the event of an employee's death, life insurance pays a lump sum to their beneficiary. This usually comes with accidental death and dismemberment coverage, which means a lump sum payment if your employee has a life-ending or life-altering accident. Critical illness pays a lump sum to a beneficiary if your employee is diagnosed with a serious illness.
Disability insurance
You can provide short-term and/or long-term disability insurance to your staff. This type of coverage ensures that your employees receive a percentage of their salaries if they become disabled and unable to work.
Wellness
Wellness programs are effective and inexpensive and include services like counseling and gym memberships so staff can stay healthy physically and mentally. Wellness programs can prevent the need to use prescription drugs and paramedical services. According to the International Foundation of Employee Benefit Plans, "84% of surveyed organizations offer wellness benefits through wellness plans or as part of their employee benefits package."
Watch employee benefit trends
In addition to these core benefits, you should be aware of current trends, which are always evolving. Today's workforce has high expectations for employee benefits and currently values these benefits:
Mental health support – Funds for and access to mental health support are important in today's workplace, and according to the International Foundation of Employee Benefit Plans, 79% of Canadian organizations offer mental health coverage.
Financial wellness – Financial literacy programs, financial planners, and debt management support are valued by many workers.
Flexibility – Remote work and flexible hours are something job seekers have grown to love during the pandemic and look for in their next job.
Emergency savings accounts – Employers can help staff manage emergency savings through payroll-deduction-funded savings accounts.
Diversity, inclusion, and equity programs – Younger job seekers value inclusive company cultures.
Virtual health benefits – Employees value being able to take care of their medical needs like doctor's visits and prescriptions virtually.
Caregiver support – Many employers offer support for parents and caregivers through benefits like paid parental leave, extra personal days, and financial support.