What is the difference between an insurance company and an insurance brokerage?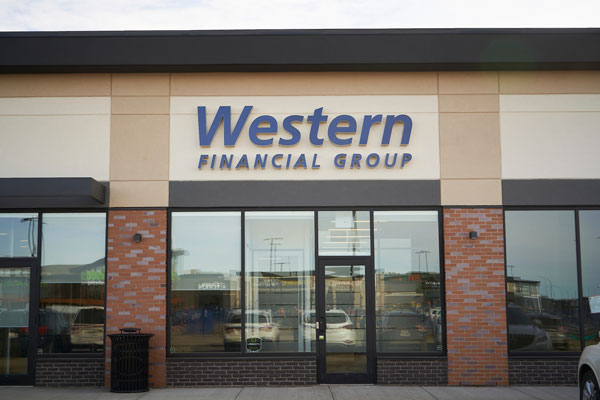 Our Western Financial Group location on Strachan Road in Medicine Hat, Alberta
Jan. 12, 2021. It is easy to use terms such as "insurance company," "insurance brokerage," "insurance agent" and "insurance broker" interchangeably. They are, in fact, different. Insurance agents and insurance brokers both follow federal and provincial legislation and are licensed to sell you insurance products.
Your experts at Western Financial Group — Canada's Insurance Broker — will explain the difference.
What is an insurance company?
An insurance company enters into an agreement with you to compensate you for damages (to your house or car, for example) as outlined in the insurance policy you purchased from them. Insurance companies employ insurance agents who help you purchase insurance from their company.
What is an insurance brokerage?
An insurance brokerage such as Western Financial Group employs expert brokers who help you find the right coverage for your needs. Insurance brokers have access to superior products from numerous different insurance companies and secure the best value for the coverage you require.
Our knowledgeable team at Western Financial Group knows how different companies handle similar insurance products. Our brokers represent you, as the buyer, and will save you time and energy. We ask the questions you may not think of and we are there as your needs change. In knowing that our insurance brokers work with more than one insurance company, we offer flexibility in our product choice that others may not provide.
After you purchase your insurance policy from one of our licensed brokers, we remain your experts to answer questions, assist with policy changes, payment help or if you ever needed to file a claim.