What to do When Your Home is Vandalized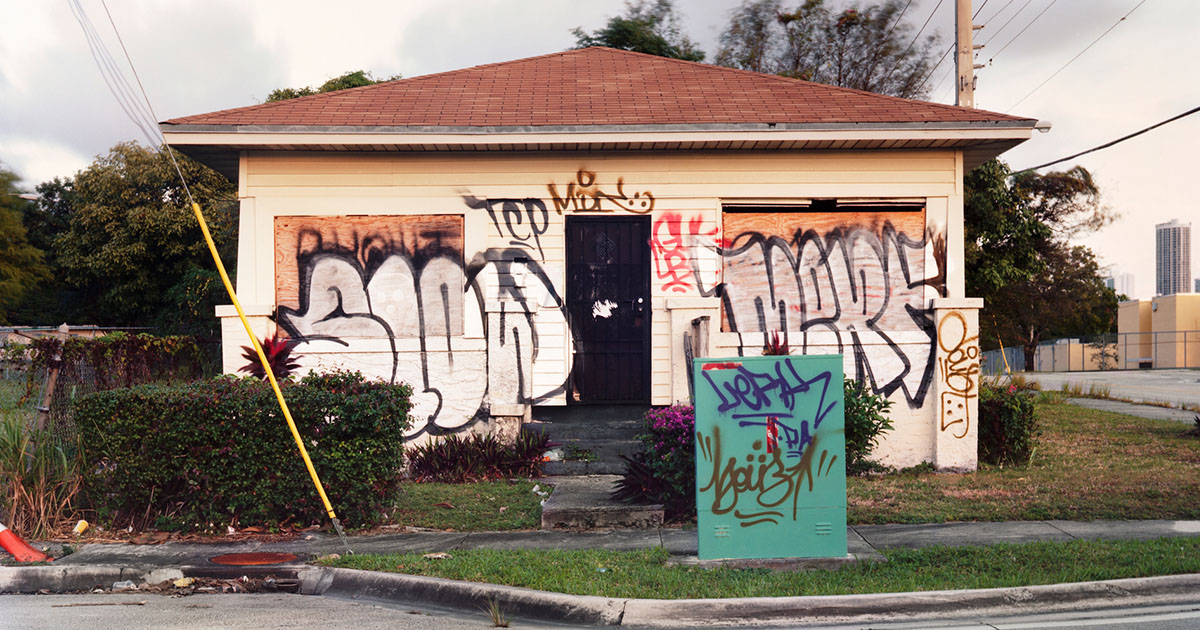 Coming home to find out that your home has been vandalized is unsettling. Arranging repairs and a cleanup can be stressful for you and your family.
Follow these tips to get back to normal as quickly as possible.
Talk to your Western insurance expert about purchasing home insurance. We have the knowledge and expertise to guide you through this process.
Does home insurance cover vandalism?
Your home insurance policy will cover many types of vandalism. Vandalism is defined by insurance companies as the willful intentional destruction of a third party's insured property. Types of vandalism that are typically covered by basic home insurance include:
Damaged lawns, shrubs, and trees
Graffiti
Smashed windows, lights, and locks
Egging
Arson
Removing signs
Carving
Dumping trash
Defacing property in other ways
Home insurance covers vandalism of your home, detached structures, and personal property. It may cover additional living expenses such as a hotel if the vandalism has made your home uninhabitable.
Your Western home insurance expert will answer any questions you may have about what to do if your home has been vandalized.
What to do when your home is vandalized
Before entering your home, make sure it is safe to do so and then document the damage and contact your insurer. Contact the police, too.
File a police report. Not only is vandalism a crime, but a police report may be required by your insurer and the police may provide details to support your claim. Do not touch anything until the police have been to your home, gathered evidence, and assured you of your safety.
Secure your home by boarding up broken windows or doors.
Document the damage. Take photos and videos and provide as much detail as possible. Make a list of everything that was vandalized.
Call your insurer to inform them of the situation and start a home insurance claim. Understand what your home insurance covers and which steps you need to take next.
A claims adjuster will contact you to investigate the circumstances and inform you of the next steps. Your insurer will ask you to fill out a proof of loss form where you will list the damaged property and include your photos. Provide other proof of ownership of damaged items such as receipts user manuals, credit card statements, warranties, or original packaging.
Follow your insurer's instructions about making repairs and find out whether your insurer works with specific contractors. Obtain estimates for the work that needs to be done.
Wait for authorization from your claims adjuster and begin repairs as soon as you have it.
Keep receipts for everything associated with the vandalism.
Your insurer will send you a settlement after they receive all of the required documents.
Western has home insurance experts across Canada. Fill out our form in one minute. One of our insurance brokers will contact you shortly. Our experts are also available now in branch or on the phone to help you navigate the home insurance journey that will give you the right policy for your situation.