Why Should I Get Renters' Insurance?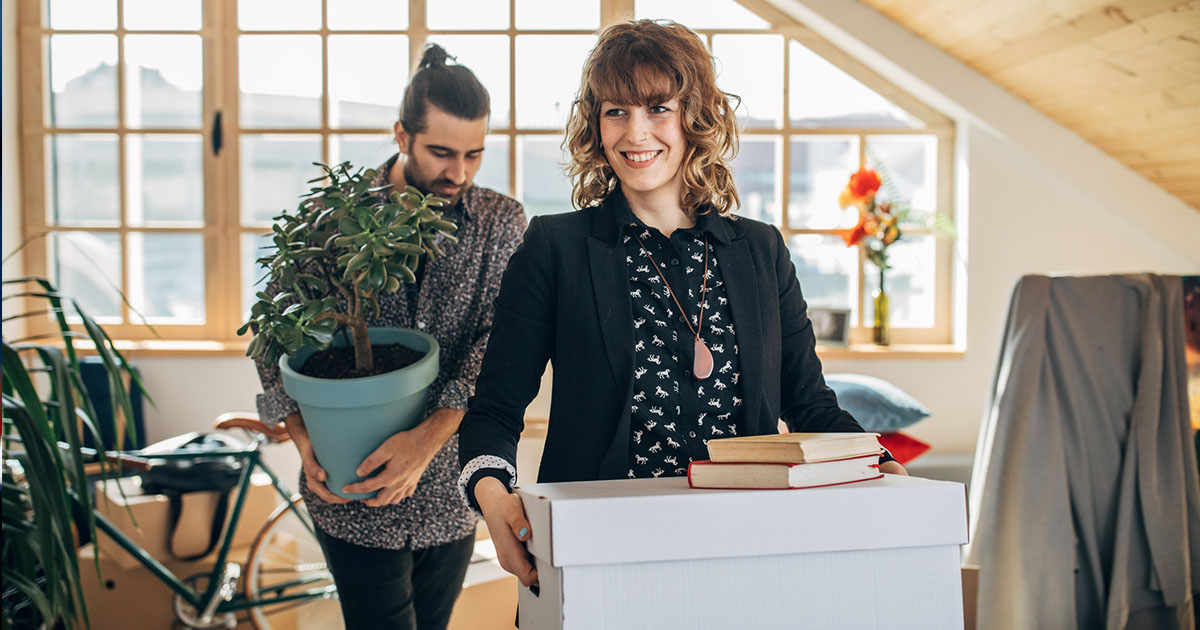 Renters' insurance protects you from various risks you face as a renter that you may not even think about.
It covers expenses that would be difficult to pay for on your own, such as damage to your possessions, injuries to others, having to move out temporarily, and even having your identity stolen.
A Western insurance expert can help you get the renters' insurance that you need.
The most important reasons to get renters insurance
You may think that you can afford to replace all your belongings, that renters' insurance is unaffordable, or that your landlord's home insurance covers you, but this is not the case.
And what would you do if you had to find a new place to live unexpectedly?
All of these risks can be addressed through renters' insurance, which is more affordable than you think.
Protection from personal liability
Liability insurance covers property damage and injury unintentionally caused by you to others. If someone is accidentally injured in your home, you could be legally liable for their medical expenses and lost income.
Liability insurance also covers damage to another person's property and would cover repairs to your unit or a neighboring one. This is arguably the most important type of renters insurance because of the potentially high cost of liability claims and you should have at least $1-$2 million in liability coverage.
Additional living expenses coverage if your home is being repaired
If your unit is damaged and you need to move out while it is repaired, your insurance will cover the costs of temporarily moving out.
You may think that because you are a responsible renter, the risk of anything going wrong is low. But if you live in an apartment building, you also need to consider that other tenants may be less responsible. Additional living expenses insurance covers things like a hotel room, renting a different apartment, transportation, storage, and meals.
Help during public emergencies
Tentant insurance covers additional living expenses not only if you have to move out because your unit is damaged but also if there is a mass evacuation order, for example, because of fire or flooding.
Coverage for your personal belongings
Your landlord's insurance will only cover damage to the dwelling, not your personal property. If you lost all your possessions, could you afford to replace them? Renters' insurance will help pay for repairing or replacing items damaged by something covered by your policy.
Identity theft
Identity theft is one unexpected risk that renters insurance covers. It is a common problem that can take a long time to resolve and can be very expensive. Credit and debit card theft is also covered.
Renters' insurance is affordable
The protections offered by tentants' insurance is well worth the cost, which can be as low as $15-$30 a month.
Renters' insurance may be required
Many landlords will require you to have renters' insurance before they will rent to you.
Access to insurance experts
Your Western insurance expert will answer any questions you may have about purchasing tenant's insurance, what it covers, how much coverage you need, and how to make a claim. If you need to use your renters' insurance policy, help is only a phone call away.
Western has insurance experts across the country. Fill out the online form in one minute or contact us on the phone or in branch to get help with your renters' insurance journey.