Why You Need Condo Insurance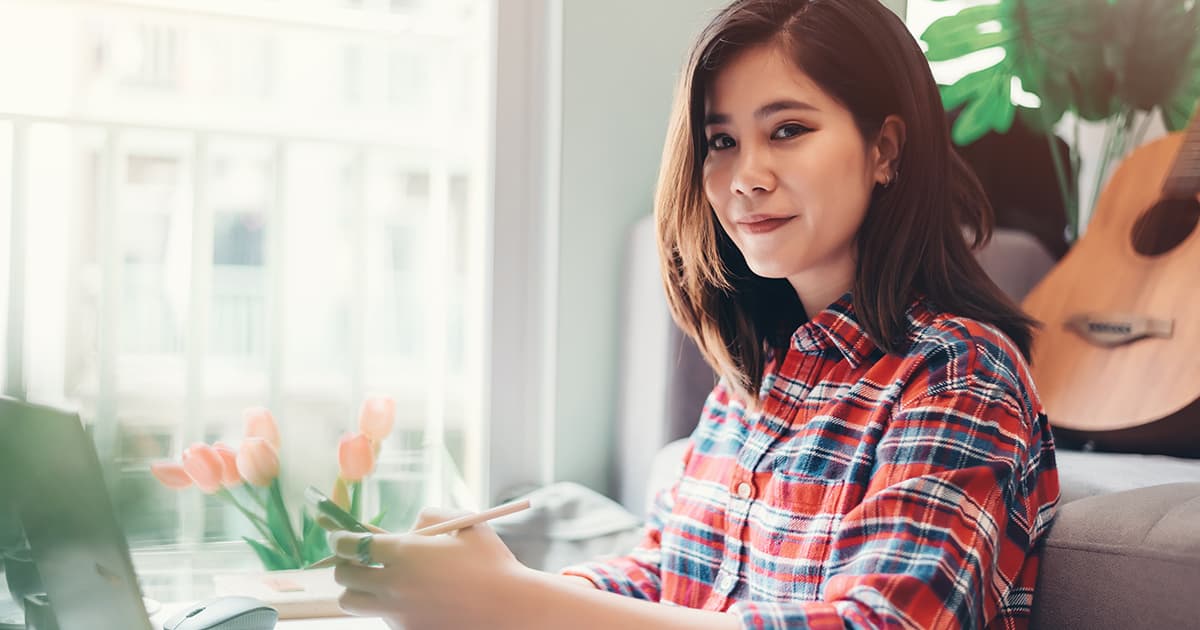 Condo insurance is as important for your condo as home insurance is for a house.
You are not legally required to insure your condo, but your lender will require it if you have a mortgage. Condo insurance protects your home and belongings and covers you for liability.
Here are some reasons why you need condo insurance:
You need more than the master policy
Your condo association's master condo insurance policy will cover common elements such as the building, hallways, elevators, the gym, and the lobby. It also covers damage to the basic structure of your condo but that might not be enough.
It does not cover your personal property and does not cover damage you cause to another person's property. Condo insurance protects you in instances of theft, vandalism, damage, and loss.
Condo insurance covers personal property
Condo insurance covers personal property like electronics and furniture and may cover art and jewelry. If your belongings are damaged, for example, by water leaking down from the unit above you, your condo insurance would cover the cost of repairing or replacing them.
You should consider adding sewer backup or overland flooding to your personal condo insurance.
Your renovations are covered
Owning your condo means you can renovate it and add features like heated floors and marble countertops. Your building's master policy will not cover these, so it is important to have condo insurance. It includes improvements and betterments coverage, which would help you if your new renovations were damaged. Just make sure to let your insurer know you are renovating.
You need protection from liability
Your condo insurance policy will provide personal liability protection. For example, if a guest is injured in your home, their medical bills and potentially your legal bills would be covered.
Contingency coverage
Comprehensive condo insurance policies include contingency coverage. This type of coverage kicks in if the master policy is insufficient when a major claim occurs and insures your unit separately.
Additional living expenses
If you must move out of your condo while it is being repaired after an insured loss such as a fire, your condo insurance will cover the associated expenses. this includes costs like hotels and meals and can also cover lost rental income if you rent your condo to a tenant.
Loss assessment coverage
One of the most important reasons to have condo insurance is protection from loss assessments. If your building needs repairs in common areas, you may be asked to pay part of a large deductible. Loss assessments can be unexpected and extremely expensive, so make sure your condo insurance policy includes condo special assessment insurance.