Why Your Farm Needs General Livestock Insurance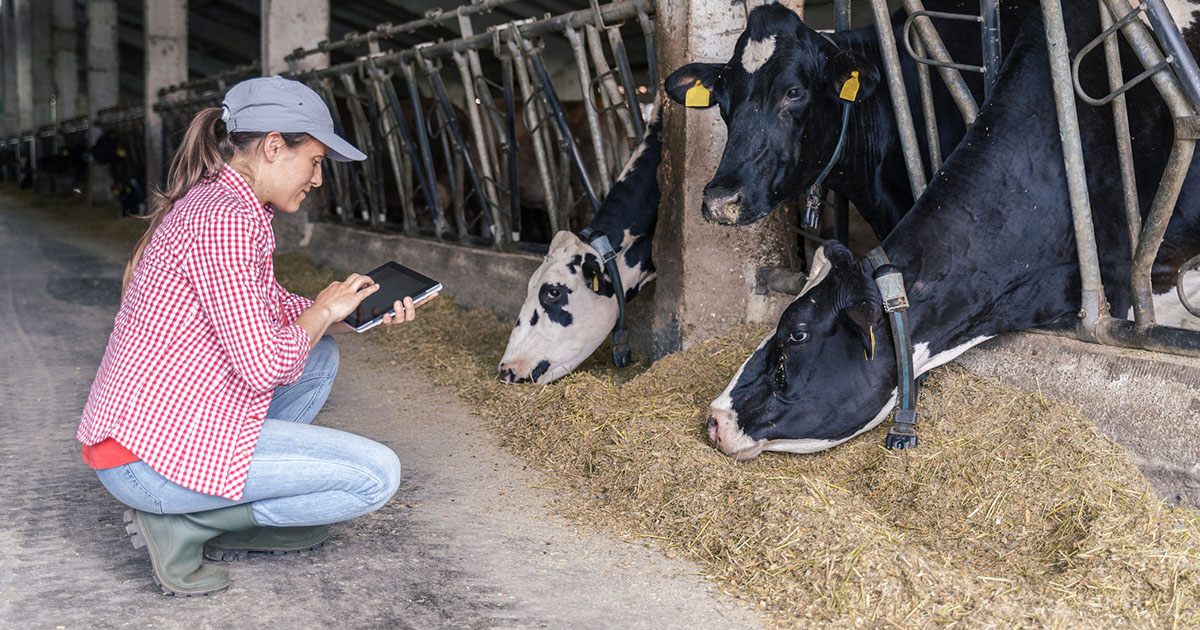 Your livestock is one of the largest and most important assets that your farm operation has. Unexpected events and accidents can happen, potentially with costly consequences to your livestock.
Having livestock insurance helps mitigates these risks. This insurance coverage is customizable, so whether you have pigs, cattle, sheep, goats, chickens, or a mixture, you are covered.
Talk to your Western farm insurance expert about purchasing livestock insurance. We have the knowledge and expertise to guide you through this process.
What is livestock insurance?
Farm animals are susceptible to respiratory, birthing, and digestive problems, weather events, and other issues.
Livestock insurance protects against these unexpected events and accidents.
The most common type of livestock insurance is herd insurance, which covers a limited number of animals.
Another type of livestock insurance is animal mortality insurance, which protects against the costs of animal deaths due to fire, windstorm, hail, lightning, collision or upset during transit, drowning, accidental shooting, theft, and other perils.
Insuring animals for theft is common in industries like dairy farming, professional horse stables, zoos, and aquariums.
Livestock insurance is customizable
Livestock insurance can be customized for your farm and coverage works in different ways. The type of coverage you have determines how much you will be reimbursed by insurance for each animal. It is important to understand your policy.
Your Western farm insurance expert will answer any questions you may have about insurance for general livestock and what policy is right for you. Examples of customized coverage include:
Liability coverage, which insures against property damage or bodily injury caused to a third party by your livestock.
Heat prostration insurance, which covers livestock deaths from high temperatures due to causes like a power outage or hot weather.
Milk spoilage insurance, which covers spoilage or contamination of milk due to mechanical breakdown, power outage, or contaminants like medication, cleaning solutions, or dirt.
Specialized coverage for diseases, old age, and death by natural causes, which general livestock insurance does not cover.
You can also ask your insurance expert about other types of insurance your farm may need, such as:
Commercial general liability insurance
Farm income insurance
Mobile agricultural machinery insurance
Equipment breakdown insurance
Residential insurance
Farm buildings & contents insurance
Umbrella liability insurance
Comprehensive personal liability insurance
Western has livestock insurance experts to help you. Fill out our form in one minute. One of our insurance brokers will contact you shortly. Our experts are also available now in branch or on the phone to help you navigate the farm insurance journey that will give you the right policy for your situation.