Why did my car insurance premium go up when I moved to the city?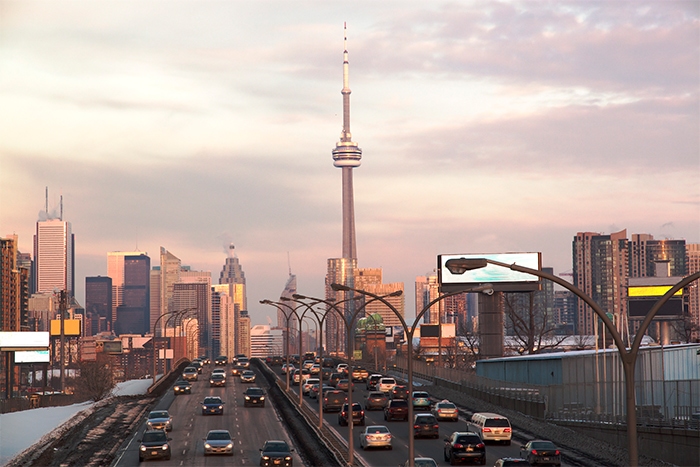 If you have recently moved from a rural area to a more urban one, you may have noticed that your car insurance premiums have gone up.
Why does my car insurance rate change when I moved to the city?
Moving can cause your car insurance premium to go up because it can affect factors used to determine your rates. Your insurer is no longer taking the same level of risk insuring you because your circumstances have changed.
If you move from a rural area to a city, the risk of damage or theft increases so your premium will go up. Cities have more traffic and crime so the chances of you making a claim due to an accident, theft, or damage are higher than in rural areas.
Where you park your car overnight affects your rate. If you parked in a garage before your move and now park in the street your rate may increase because your vehicle is no longer sheltered from traffic, people and weather.
Insurers keep statistics for each city and those affect the rates for vehicles kept and operated in that city. Statistics used to determine your car insurance premium include theft, accidents and insurance claims. If you move from the country to the city, your rate will go up because city driving is riskier. If you move from a city to a suburban area, or even rural, your premiums may go down.
When you move, the distance you drive to work will probably change. This can increase or decrease your rate because driving longer distances means you are statistically more likely to have an accident.
Other life changes that can change your car insurance rates
Life changes are exciting and when they happen you probably are not thinking about your car insurance. There are several situations that can change your car insurance premium.
Getting a new car
Buying a new car can change your insurance premium because the type of car you drive is one of the factors used to determine it. Expensive cars, cars that are stolen often, cars with a poor safety record, and cars that are expensive to repair are riskier to insure and the premiums will be higher.
Retiring
When you retire, your car insurance rate will go down because you will no longer be driving to work. Insuring a car that is only used for pleasure driving costs less than insuring a vehicle that is used for commuting to work.
Getting married
When you get married you can get a discount for having more than one car on your policy.
Adding a teenager
Adding a young driver to your car insurance policy will increase the cost because inexperienced drivers are riskier to insure.
How can I decrease my car insurance premium?
If you moved to the city recently and your car insurance premiums went up, you can re-evaluate your coverage and see if there is a way to save money.
Consider increasing your deductible. If your deductible is higher, your premiums will be lower. But make sure your deductible is affordable if you do need to make a claim.
Take the time to read and understand your policy and make sure you have only the coverage you need. If there is any coverage included in your policy that you could do without, you can consider removing it to lower your rate.
Shop around to see if you can get a better deal with a different insurance company.
Your insurance broker is knowledgeable about products from different insurance providers and can help you update your coverage.