Winnipeg branch locations require mandatory masks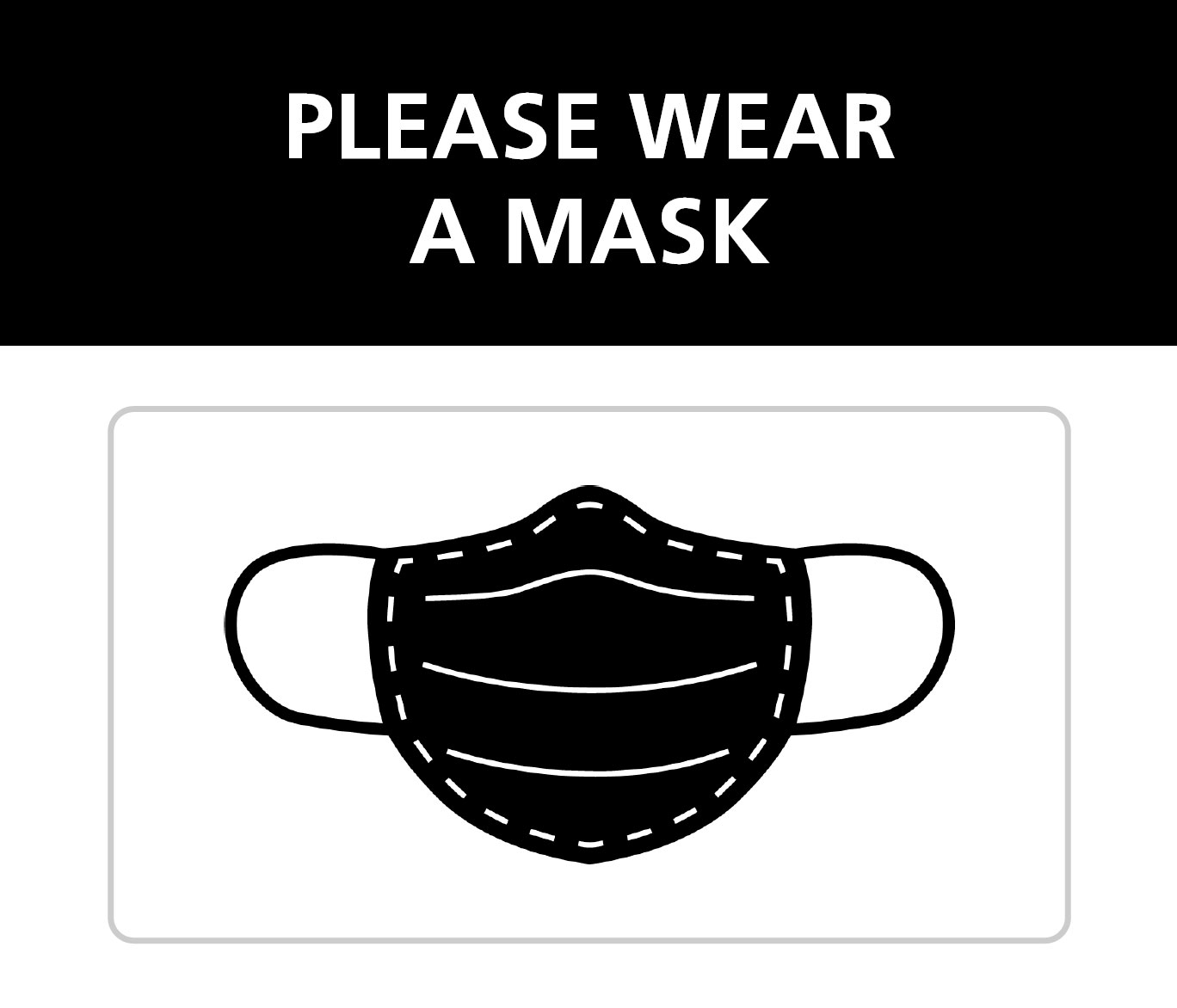 Amidst a rise in COVID-19 cases in Winnipeg, masks are now mandatory for indoor public areas in the city effective Sept. 28, according to Manitoba's chief provincial public health officer.
We, as Western Financial Group and Wyatt Dowling Insurance Brokers, request that a mask be worn when you visit our branches in the city to keep our customers and teams safe.
Masks should be worn for the duration of your visit and must cover your nose, mouth and chin. If you are uncomfortable entering our branches, our experts are available by phone or email.
Alternatively, you may use our online service form for your insurance transaction.
We continue to monitor COVID-19 and implement safety protocol in accordance with health organization guidelines to ensure the safety of our customers, people and communities.