Protect Yourself with Winter Travel Insurance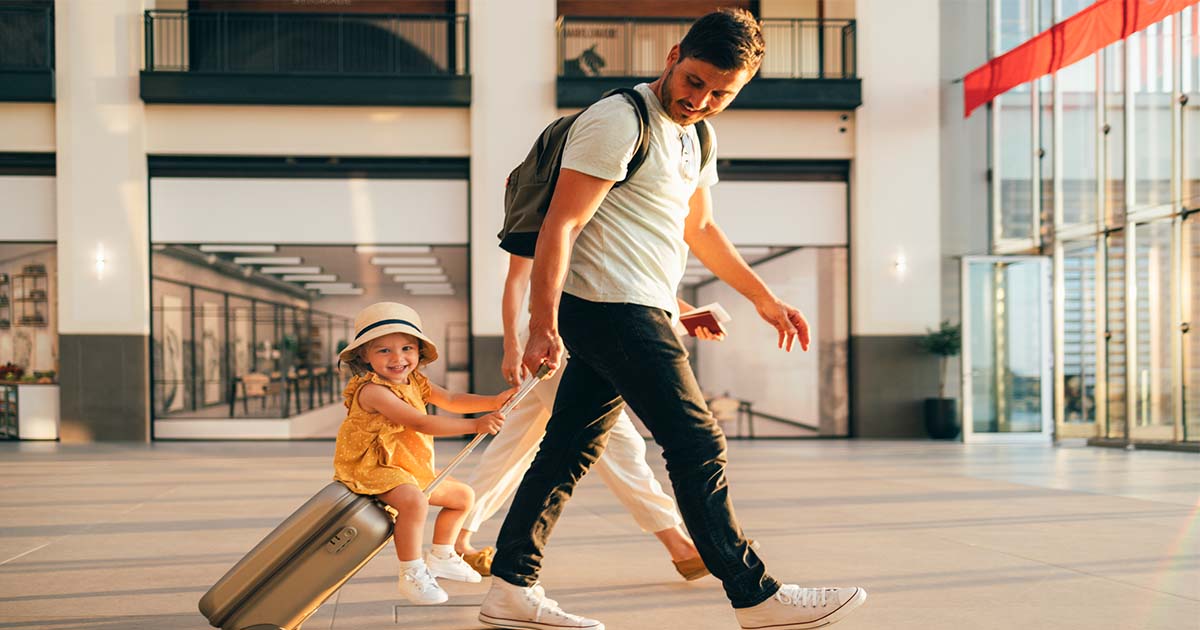 If you are going away for the winter, you need travel insurance that covers emergency medical care.
You should also consider coverage for trip cancellation, trip interruption, and baggage.
Talk to your Western insurance expert about purchasing travel insurance if you're going to be a snowbird this winter. We have the knowledge and expertise to guide you through this process.
What kind of travel insurance do you need?
If you will be leaving your home province for the winter, you need travel medical insurance to cover emergency medical care if you become ill or injured on your trip. You may also want to consider other types of travel insurance.
Emergency medical insurance is essential for going away for the winter and covers medical expenses while you are on your trip.
Trip cancellation insurance pays for non-refundable travel expenses if you cancel your trip.
Trip interruption insurance covers expenses related to having to return home early.
Baggage insurance covers lost or damaged baggage.
All-inclusive policies include all four types of travel insurance.
Your Western travel insurance expert will answer any questions you may have about what kind of travel insurance you need if you are going away for the winter and what policy is right for you.
What does travel medical insurance cover?
Emergency medical insurance is a type of travel insurance that covers the costs of medical emergencies while you are traveling. It covers:
Ambulance rides, emergency medical care, hospitalization, and fees for medical professionals
Medications
Emergency dental care
Expenses for a relative traveling to visit you while you are in the hospital
Returning your vehicle to Canada
Emergency repatriation
Medical care in Canada when you come home
Make sure pre-existing conditions are covered
Any medical condition you have before you leave for your trip is considered to be pre-existing by your insurer and must be disclosed to them or you could only have partial or no coverage for that condition.
Travel medical coverage is available for people with pre-existing medical conditions. You may be required to have a "stable period of health," meaning that your condition has stayed the same for a set time.
Western has travel insurance experts across Canada. Fill out our form in one minute. One of our insurance brokers will contact you shortly. Our experts are also available now in branch or on the phone to help you navigate the home insurance journey that will give you the right policy for your situation.