Western's Jeff Zanolli on respecting, supporting and including people with Autism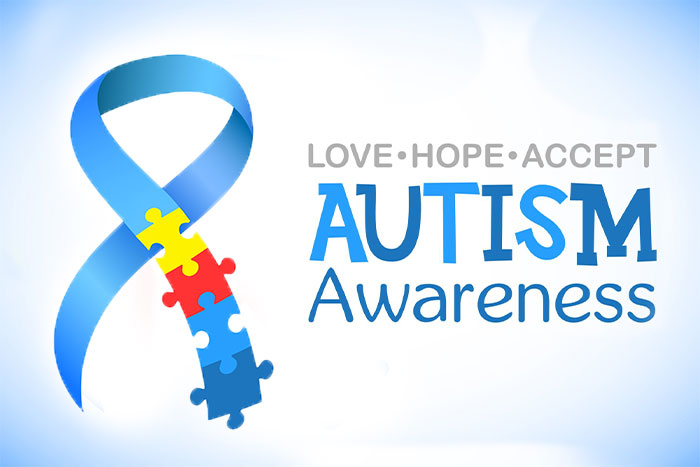 Jeff Zanolli is our Vice President, Personal Line Sales (AB/SK Financial Services) at Western Financial Group, Canada's Insurance Broker.
How are you involved in the Autism community?
Not nearly as much as we used to be. My wife, Kareena, was heavily involved in advocacy when we lived in Lethbridge. She was the President of the Chinook Autism Society and would spend countless hours volunteering at numerous events around the city. She would even go into schools and present to young students on what Autism is, how to interact with a peer that has Autism, and what it's like to live with Autism. She became a powerful voice in that community and still is.
Why is it important for you to create awareness for Autism?
Our oldest son, Gavin, was diagnosed with Autism when he was about 2 years old. He's non-verbal and has significant developmental challenges as well. It's been very important to us as a family that Gavin be in an inclusive environment. Again, Kareena put in a ton of work at the schools Gavin has attended to partner with them in creating that environment for him to be successful.
If you could tell people one thing about Autism, what would it be?
It is not enough to be aware of Autism – we should accept, support, respect and include Autistic people.
Fun Facts about Jeff
What is one thing that 2020 has taught you?
Nothing is certain. Just when you think life is heading in a particular direction, things outside of your control can change your path. That's ok. Learning to be adaptable and building the skills to handle adversity makes us all stronger.
Outside of work, how do you like to spend your time?
Most of my time is now spent with my family. I can be found at a baseball diamond or basketball court watching my son or out on walking or biking trails in Okotoks with my wife and kids as we love to spend time outdoors.
Name one thing that most people don't know about you?
I'm a twin. There is a replica Jeff Zanolli out there in the Olds/Red Deer area. Say hi if you run into him.