How Young Drivers Can Save on Insurance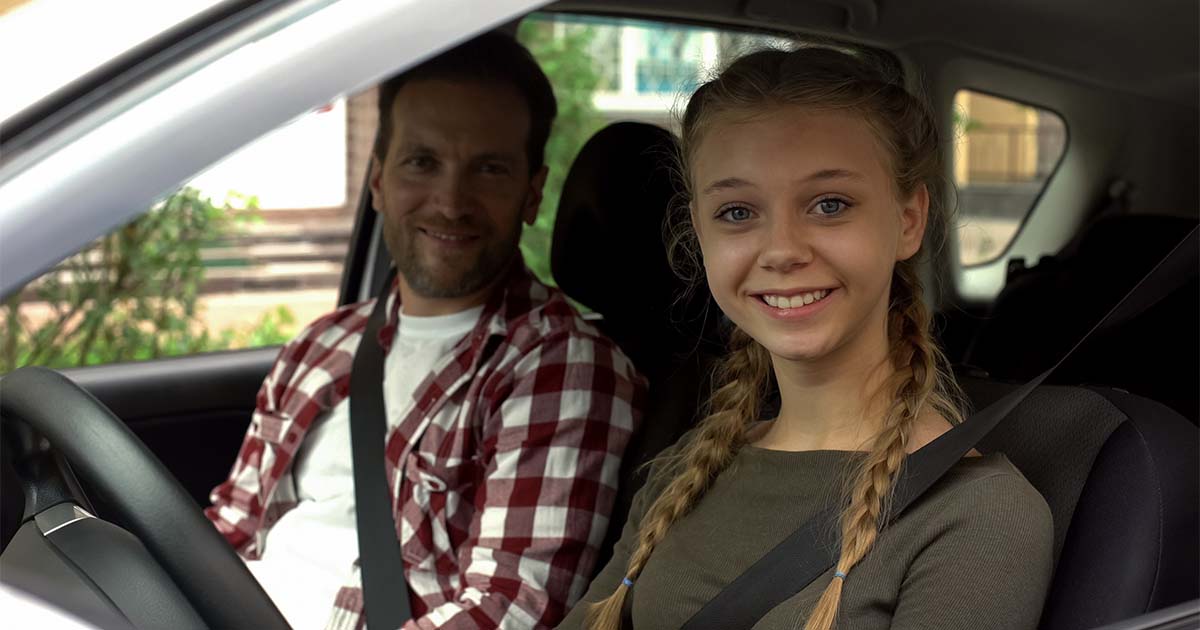 It's back to school and it's time to prepare your young driver to get there safely.
You can prepare high school drivers and students drivers at college or university by having them take a driving safety course and teaching them safety tips. These young drivers can expect to save on their car insurance premiums when they successfully complete a driving safety course.
Ask your Western car insurance expert about discounts for high school drivers.
Tips for high school drivers driving to school
Remind high school drivers of these important safety tips:
Do not drive if you are tired.
If you need to pull over, find a parking lot or other safe area. Only stop on the shoulder of the road in an emergency.
Never use your cell phone while driving. Use Bluetooth if you must make a call.
Never drive while under the influence of alcohol or prescription or recreational drugs.
Check the weather and road conditions. Give yourself enough time and do not drive if the conditions are too challenging.
Do not leave valuables in your car once you get to school.
Have a membership with a roadside assistance service in case you lock your keys in the car, get a flat tire, or run out of gas.
Know and obey the rules of the road.
Drive defensively. Always know what is going on around you and be able to react quickly.
Should high school drivers take a safety course?
Young drivers should take a safety course to become safer drivers. Becoming a safe driver starts with developing good habits as soon as you start learning to drive and a driver training course is a great way to do this. Young drivers who complete a government-recognized driver education program may also receive a lower rate on their car insurance.
Talk to your Western insurance expert about preparing high school drivers for driving to school.
Are there discounts for high school drivers?
Young drivers have the highest car insurance premiums because they are the riskiest to insure. They can lower their car insurance premiums with these tips for high school drivers:
Using a telematics device means your premiums will be based on your driving habits. Safe drivers will have lower rates.
One way to pay less for car insurance for a young driver is to choose a high deductible. You will pay more if you need to make a claim, but your car insurance premiums will be less.
Some insurers provide discounts for high school drivers who maintain good grades.
Completing a safety course can mean a lower car insurance rate for high school drivers, who can save 10-20% with successful completion.
Your Western car insurance expert can help you find ways to save on car insurance for new drivers.
Western has CAR INSURANCE EXPERTS across Canada. Fill out our form in one minute. One of our insurance brokers will contact you shortly. Our experts are also available now in branch or on the phone to help you navigate the car insurance journey that will give you the right policy for your situation.