Insurance brokers vital in a rising auto rates environment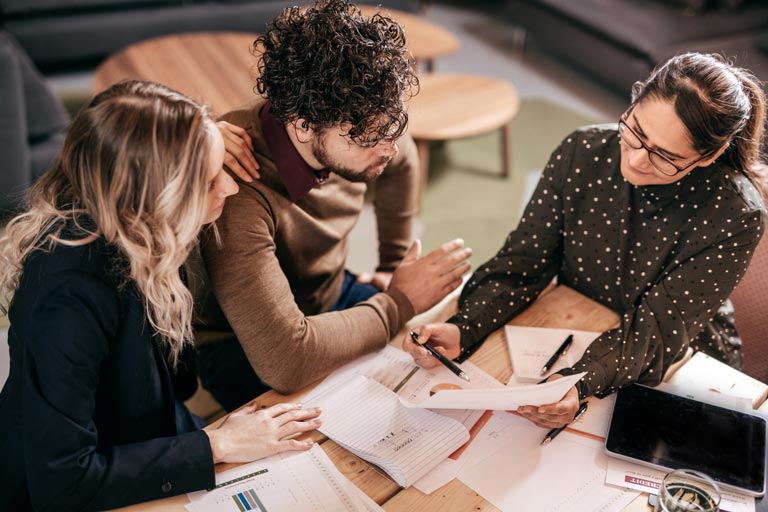 Dec. 13, 2019. With Alberta expecting double-digit car insurance premium hikes in 2020 — elsewhere in Canada too — Western Financial Group's brokers expertly navigate an industry facing higher consumer prices.
Over five years, more extreme weather events (severe storms and hail), as well as burgeoning distracted driving collision numbers, have resulted in higher claims costs and premiums for Albertans. As well, ever increasing minor injury lawsuit payouts, fraud issues and repair expenses from computer tech in our vehicles (ie. windshields, bumpers) continue to affect insurance prices at renewal time. With Alberta's current government removing the 5% annual cap on vehicle insurance, insurance companies have filed for rate changes through the Automobile Insurance Rate Board (AIRB).
All parties understand these increases — differing between insurers and drivers — are not ideal. Insurance leaders are working with government to build alternatives to rate hikes. Yet, there are ways consumers can lower their premiums, including safe driving practices.
The most important resource is taking advantage of an insurance broker's services. Western's brokers have product knowledge and ensure consumers have the right coverage at a competitive price.
Our brokers are industry leaders in building and maintaining consumer relationships. We know your business because, in many cases, we have been at your side in your community for years. One of our customers, Lee, worked with our broker Sheena in Barrhead for first time vehicle insurance.
"She was always quick to respond to my flurry of emails or phone calls and answered my many questions clearly. I was never left worried or anxious about how to go through this process."
It's as simple as this — a broker is your insurance advocate today and as your requirements evolve. We are here to listen and ask the right questions to ensure your policy always reflects your needs. Across our 184 locations throughout Canada, Western's brokers collaborate to constantly keep consumers at the forefront. Our teams are ready to serve you — we are just a call, click or branch visit away.