How much Car Insurance do you need in Ontario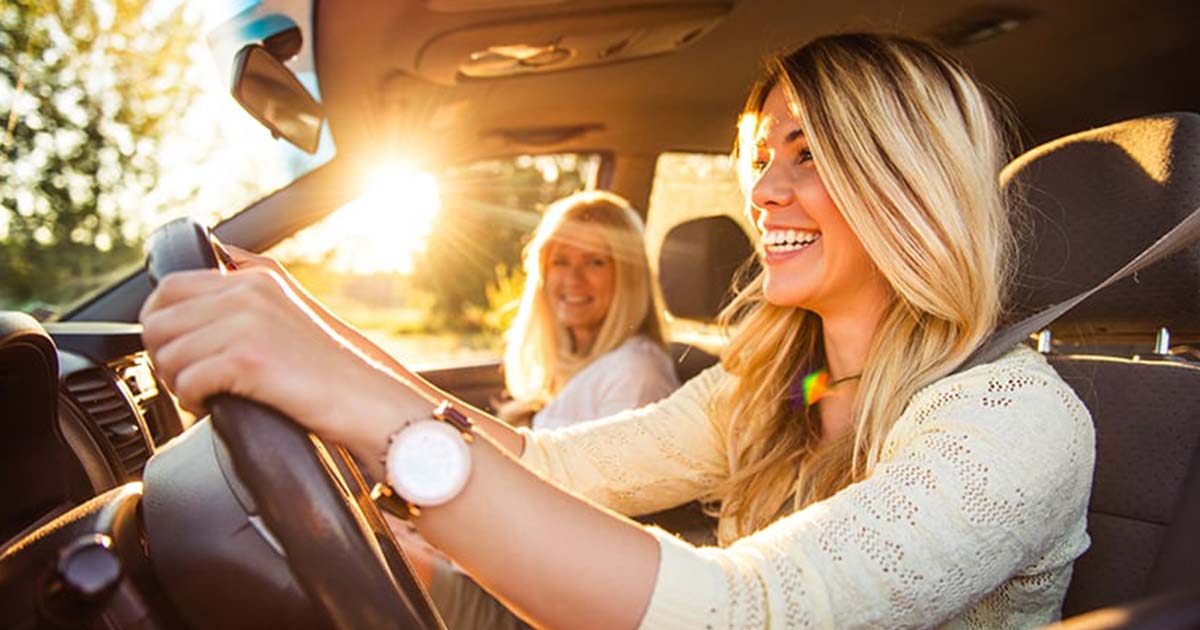 When it comes to automobile insurance in Ontario, the type of coverage depends on your specific needs, which is why it helps to keep in mind the following:
IS BASIC CAR INSURANCE WORTH IT?
Depending on the purpose, you can determine the scope of your auto insurance coverage. For instance, if you want to downgrade your insurance, it is best to compare all the options so you can find the best deal. However, you may need to pay a higher premium in the future for any add-ons to the policy as compared to the rate for comprehensive coverage. Also, minimum insurance may become a financial liability in case of an accident. Thus, it is beneficial to understand your requirements and assess the risk involved when looking for auto insurance quotes.
BASIC CAR INSURANCE IN ONTARIO
Auto insurance in Ontario is comprised of a mandatory policy and optional coverage, including the following:
| | |
| --- | --- |
| Auto Insurance Coverage | Description |
| Accident Benefits | This coverage allows you to get benefits regardless of who was at fault in case of a road incident. |
| Third-Party Liability | It is recommended that you have at least $1,000,000 of liability coverage for injuries and property damage during an accident. |
| Direct Compensation - Property Damage (DC - PD) | This auto insurance policy is essential to protect your vehicle and the contents inside in case of any damage when you are not at fault. |
| Uninsured Automobile Coverage | This policy will ensure you and your family are protected if someone is hurt when the person responsible for the accident cannot be identified or is uninsured. |
ADD-ONS FOR CAR INSURANCE POLICIES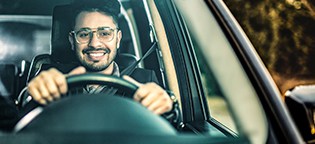 Although you may choose to buy the basic insurance coverage for your car, it is crucial to learn about the extras that are not a part of your policy so that you can make an informed decision about whether you should include them. Some of the popular add-ons for automobile insurance quotes are as follows:
An increase in liability limits for the accident benefits coverages
Increasing the limit of the third-party liability insurance policy
TOP 10 THINGS YOU NEED TO KNOW ABOUT AUTO INSURANCE QUOTES
Types of Car Insurance Coverage
In Canada, all drivers must have the minimum amount of third-party liability insurance as required by the provincial regulations and have additional coverage to protect the lender's investment. This often includes comprehensive and collision coverage and minimum liability insurance. Since the minimum liability insurance may vary in the provinces, you may have to make changes to your car insurance policy if you move.
Accident Forgiveness
Accident forgiveness helps to maintain a driver's premium rates of auto insurance after an at-fault accident. The insurance providers choose to forgive the driver by not increasing their premium amount after the first accident. However, it is crucial to add accident forgiveness to your car insurance coverage before a mishap occurs.
Deductible
This is the amount to be paid by the driver when settling an auto insurance claim. In most cases, the insurance company subtracts the deductible from the money needed to pay the claim. Thus, having a higher deductible can help you lower the car insurance premium.
No-Fault Insurance
No-fault insurance can help decrease the time required to pay claims. The insurance provider will not seek damages from the insured driver determined at-fault. Instead, they will pay the claim of the insured. However, it doesn't protect an at-fault driver from increasing rates.
Worth of the Car After an Accident
In case of a total loss, you may receive the amount equal to your current vehicle's depreciated value and not the cost of buying a new one. Consider purchasing a waiver of depreciation before an accident occurs. Doing so will ensure you get the full value of your car in the event of an accident within two years of its purchase, instead of the depreciated value.
Shopping for New Car Insurance
When looking for new automobile insurance quotes, you don't have to wait for the existing policy to expire. When changing insurance providers before your policy expires, it is beneficial to ask about the cost of cancellation penalty and additional fees for new coverage so that you can compare the amounts. Working with qualified insurance brokers from reputable companies such as Orr & Associates can help ensure you're not overpaying for vehicle insurance in your city.
Difference Between an Auto Insurance Broker & Agent
An auto insurance agent works directly for an insurance company and can sell only their products. However, a car insurance broker has access to policies from many insurance providers and can help you compare different coverage options and choose one that meets your needs.
Online Auto Insurance Quotes
Requesting car insurance quotes online is easy, quick, and accurate. You need to provide a few details and answer questions about the type of vehicle, usage or purpose, accidents, tickets, and more. This way, you can get the desired policy for your car at your convenience.
Reporting a New Vehicle to the Insurer
Most insurance companies give 14 days to inform them of a new purchase. Also, you need to update them on whether it is a new or used vehicle, and they will backdate the premium rate from the date of purchase.
Adding People to the Car Insurance Policy
You can add any licensed driver to your insurance policy. Also, any licensed person can drive your car without being on your policy. However, in case of an accident, you will be held financially responsible for it, and if they are deemed at-fault, your auto insurance premium may increase.
7 WAYS TO GET THE BEST AUTO INSURANCE RATES
1. Select the Right Vehicle
Rarer cars and models that are frequently targeted by thieves may cost you extra. Do some price research and keep insurance costs in mind when planning to buy a car.
2. Consider the Type of Coverage You Need
Understand your specific needs and find a car insurance plan that suits you. Depending on your requirements, you can choose the add-ons and basic coverage to ensure you are well-protected.
3. Consider Different Car Insurance Quotes
Do your research, look at multiple options, and analyze the terms and conditions to find the best policy that covers all your needs.
4. Ensure You Have a Good Driving Record
Driving convictions and collisions that are your fault may increase your insurance rates. This is why drivers with the best records pay the lowest rates. Be sure to drive sensibly and safely and obey the road rules.
5. Ask About Policy Discounts
Ask your insurance broker about discounts on the policies they offer and discuss bundling coverages. You may also pay an upfront amount instead of opting for installments to cut down the cost.
6. Consider Raising the Deductible
Check if you can increase the deductible amount, so you can lower the premium and enhance your protection in case of an accident.
7. Enroll in an Accredited Driving Course
An accredited driving course will make you a safer and better driver and help you get discounts from many car insurance providers.
GET THE BEST CAR INSURANCE QUOTES WITH US!