September 8, 2022, is International Literacy Day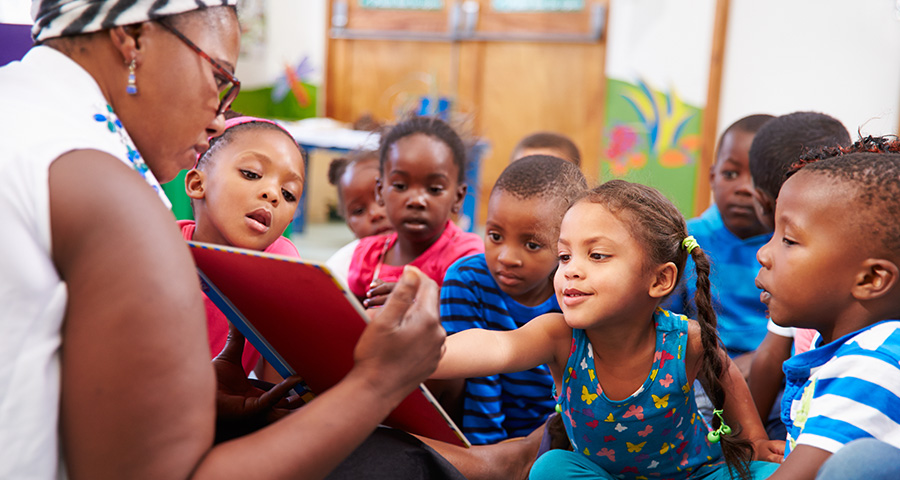 International Literacy Day was created by the United Nations Educational, Scientific and Cultural Organization (UNESCO) in 1967 and is a call to action for global literacy. Literacy is essential to sustainable development and UNESCO has pledged that youth and a high percentage of adults, both male and female, will achieve literacy by 2030.
International Literacy Day 2022 - Transforming Literacy Learning Spaces
After the COVID-19 pandemic, nearly 24 million people may not return to learning, and 11 million of those are likely going to be young women and girls. This year's International Literacy Day theme is Transforming Literacy Learning Spaces and is timely due to the pandemic-related change in study spaces for many learners around the world. Educators, policymakers, researchers, and administrators can consider issues like:
How literacy education is accessed and offered
Assessing digital learning and virtual classroom outcomes and how best to close the pandemic education gap
Whether we should return to the traditional pre-pandemic methods of teaching
How the physical space used by students for learning can be changed and improved
How existing learning spaces should be transformed and enriched to enable literacy as a part of lifelong learning
How to provide inclusive reading materials and promote literacy for all
Literacy facts
The United Nations considers literacy a human right, yet 771 million people are unable to read and write their native language and face increased vulnerability. Two-thirds of this population is female. Overall, the global literacy level is high with over 86% of people 15 years and older being literate. There are large country to country differences, with developing nations having an average literacy rate of around 65%. Education is less available in poverty-stricken locations and children may need to work instead of going to school, perpetuating the cycle of poverty and illiteracy.
You may think that literacy is not an issue in Canada, but we are not even in the top 10 most literate countries! Those are:
1. Uzbekistan
2. Ukraine
3. San Marino
4. Latvia
5. Estonia
6. Czech Republic (Czechia)
7. Lithuania
8. Tajikistan
9. Azerbaijan
10. Kazakhstan
The least literate countries are:
1. Chad
2. Guinea
3. South Sudan
4. Niger
5. Mali
6. Central African republic
7. Burkina Faso
8. Benin
9. Afghanistan
10. Sierra Leone
Celebrate International Literacy Day 2022
A hybrid international event will take place in Côte d'Ivoire on September 8 and 9 and national, regional, and local celebrations will take place around the world. Outstanding programs and practices will be awarded at the 2022 UNESCO International Literacy Prizes award ceremony. Find out what is happening in your community!