When do I need to add a driver to my Auto Insurance Policy?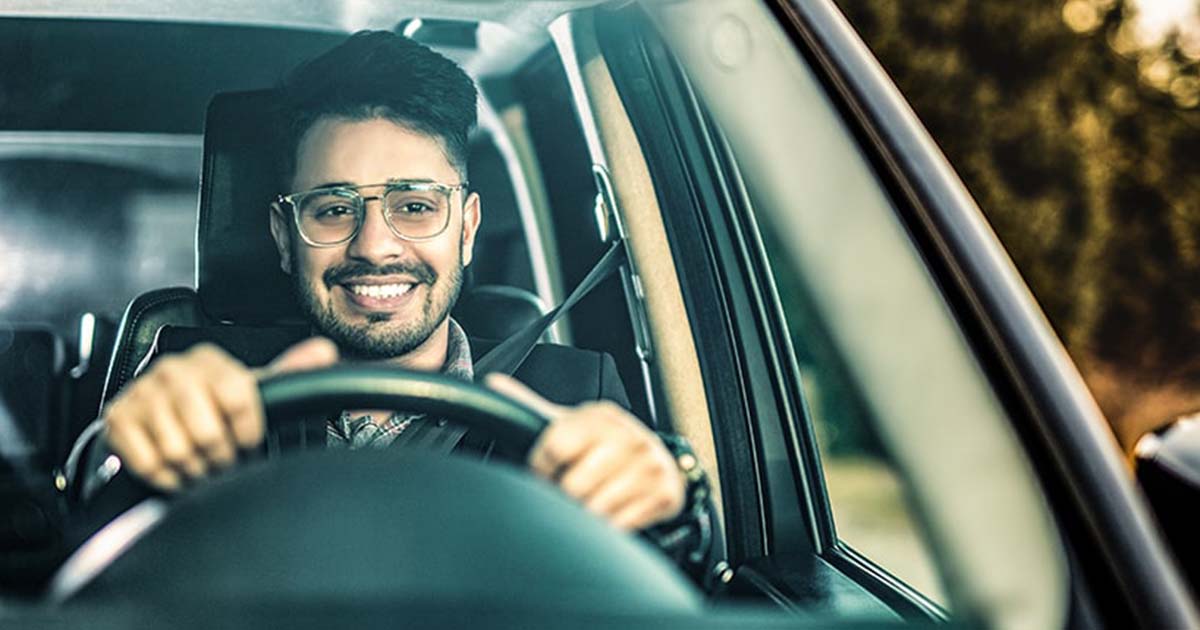 When looking at auto insurance quotes for your vehicle, you should talk to your broker about the terms and conditions. This will help you understand which drivers to list on your policy because it can affect your auto insurance premium.
Here are a few common questions that people ask when looking at automobile insurance quotes:
Should I add my neighbour who borrows my SUV occasionally?
Will I need to add my teen driver with a learner's permit?
Should I include my parents who use my car sometimes?
Since most people do not know who to list on the policy, our auto insurance brokers have put together this guide to help you better understand this aspect. Read on to learn more, so you can make an informed choice.
CHOOSING A PRIMARY DRIVER FOR YOUR AUTO INSURANCE POLICY
As per the terms and conditions of standard automobile insurance quotes, a primary driver is a person who regularly drives the vehicle. It helps to know that every car should be assigned a primary driver, and their driving history has an impact on the base insurance rates. Although the primary drivers don't have to own their vehicles, they are the ones who use the car more as compared to the others.
SECONDARY DRIVER AND AUTO INSURANCE RULES
Someone who regularly uses the vehicle but doesn't drive it the most will be considered a secondary driver. They should also be added to the auto insurance policy for that vehicle. It includes any person who regularly gets behind the wheel of that car, including a teenager, parent, partner, or friend.
WHO SHOULD YOU INCLUDE IN A CAR INSURANCE COVERAGE?
The rule-of-thumb when providing the details of the drivers for an auto insurance quote is to include anyone who drives your vehicle regularly. If you are not sure about whom to add, it helps to consult an auto insurance broker for reliable advice. Listed below are a few common instances of adding drivers to an insurance policy:
A Teen Driver with Their Learner's Permit
If you have a new driver with a learner's permit using your vehicle in the presence of a licensed driver, you need not list them on your insurance policy. However, you should add them once they get a valid license to drive solo.
A Young Driver Living with the Other Parent
If your teen driver does not typically drive your car or live with you full-time, you don't have to add them as a driver on your policy. However, if you are in a co-parenting situation, you may be charged half the premium amount.
An Adult Child Living with a Parent
If your young adult has a license and lives at home but doesn't have their own vehicle, you will have to list them on your policy. Also, you need to add them to your policy even if they have their car and coverage. However, it is unlikely that there will be an additional premium since they have a separate insurance policy.
Thus, if a person lives with you or drives your car regularly, they should be listed as a driver on your auto insurance policy. If you have doubts, be sure to consult your auto insurance broker for clarification.
GET RELIABLE AUTOMOBILE INSURANCE QUOTES WITH US