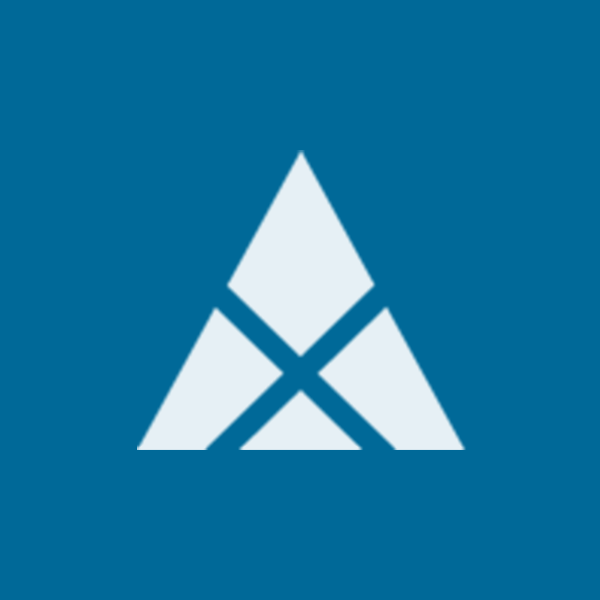 Bolton (Axion + DMW Insurance)
Insurance Broker
Phone: 905-951-8207
22 Simona Drive, Unit,3, Bolton ON L7E 4K1
Get Directions
---

Phone: 905-951-8207
Fax: 905-951-0547
Hours
Axion
Mon-Fri: 9:00am - 5:00pm

DMW
Mon-Fri: 9:00am - 5:00pm
Sat:
Sun:
About Bolton (Axion + DMW Insurance) Branch
Staff at Axion Insurance Services and DMW Insurance are committed to top-notch service and objectivity in recommendations to clients. Axion's philosophy has never changed since the doors opened on the first Axion location in Richmond Hill, Ontario.

Having served the region for nearly 30 years, Axion's team of nearly 60 insurance experts has provided thousands of clients with the right coverage at the best value. Axion joined Western Financial Group's Canada wide insurance brokerage network in June 2018 and has access to numerous insurance companies' products. Whether you are seeking insurance for car/truck, home, business among others, Axion's insurance pros are the team you're looking for to optimize your coverage.

Our brokers at DMW Insurance offer you policies for car and truck insurance, home insurance, business insurance and life insurance. We are dedicated to helping you find insurance that fits your needs today and as they change.

Look no further if you're needing insurance today. If you're seeking car/truck insurance home insurance, business insurance among others, we present the knowledge and expertise you need. Our teams have competitive rates and outstanding customer service.