Can I Get Life Insurance with Depression?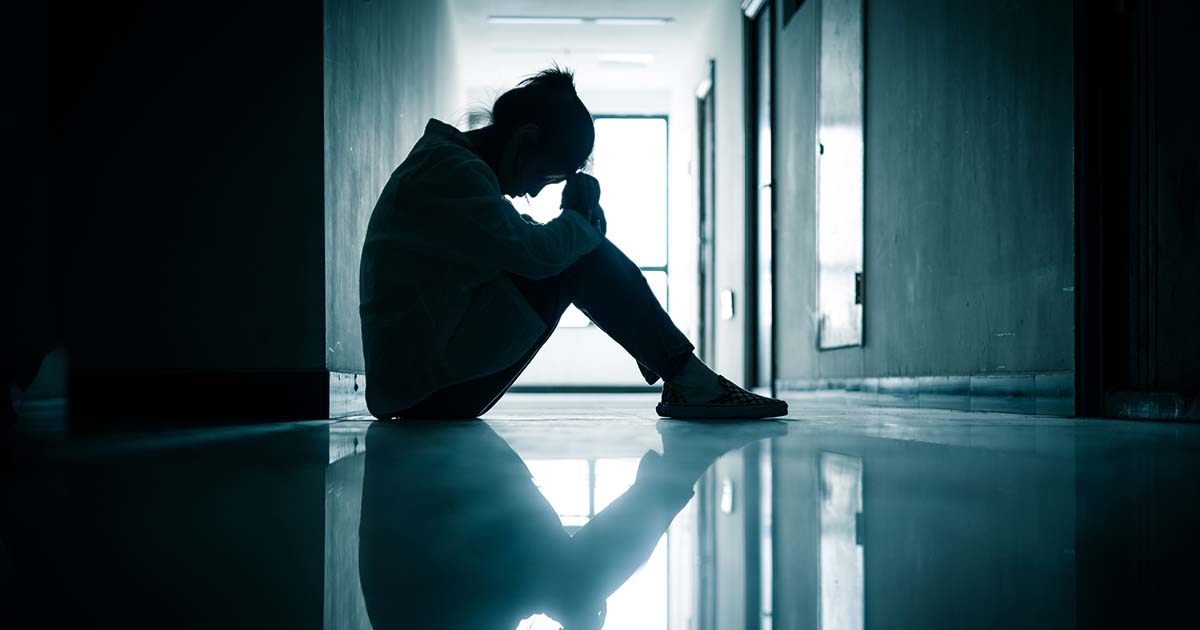 In most cases, people with depression can still get life insurance.
Your ability to get life insurance with depression will be based on different factors such the severity of your depression, how long you have had depression, and treatments that you are undergoing or have had in the past.
Discuss any questions about depression and life insurance with your Western life insurance expert. We have the knowledge and expertise to guide you through this process.
The Canadian Mental Health Association (CMHA) notes that 8% of Canadians will experience an episode of depression at some point in their lives. There are a number of types of depression with symptoms ranging from mild to severe (e.g., seasonal affective disorder, major depressive disorder). Treatments are tailored to manage an individual's symptoms.
Questions you may be asked when applying for life insurance with depression
What is your diagnosis?
What is the severity of your depression?
When were you diagnosed?
What is your treatment, or have you been treated in the past?
Have you ever been hospitalized?
How does depression affect you in your daily life or at work?
Has a reason for your depression been identified?
Have you attempted suicide?
Names of your health care professionals
What kind of life insurance is available?
If you have depression, you may be able to qualify for a standard life insurance policy, but you can expect your premium to be higher. If your depression is well managed, you may be able to qualify for policy rates similar to those without a diagnosed mental illness.
No medical life insurance: No-medical life insurance allows you to get a life insurance policy without a medical examination, blood test, or other medical assessments.
This type of policy can be suitable for those with moderate or severe health issues that may be difficult to insure otherwise, such as depression.
You can expect premiums to be higher than policies that require a medical examination because of the higher risk for the insurer and there will be a two-year waiting period. This means that if you, as the policyholder, die within the first two years no claim will be paid and only the paid premiums will be returned.
Simplified issue life insurance: This is a type of non-medical life insurance and does not require medical exam. However, it has a health questionnaire for you to fill out. You will get your coverage on day one, but the premiums can be high, and you can expect a limited amount of life insurance.
Term life insurance: A term insurance policy does not require medical exam, but you may pay higher premiums. Your beneficiary receives the death benefit only if you pass on during the policy term.
Usually, the more severe your depression is, the higher your life insurance rates will be.
Ask your Western life insurance expert about what kind of life insurance would be best for you.
What if you don't disclose your depression on your life insurance application?
Disclosing whether you have depression, or any other mental health issues, on a life insurance application is critically important. If you don't disclose your diagnosis, you can risk making your policy void.
Suicide clause: Most life insurance policies have a suicide clause. Suicide clauses either prohibit the payment of death benefits if a policyholder dies by suicide or pay only a small percentage of the death benefit in the case of a suicide.
Western Insurance has over 40 licensed LIFE INSURANCE EXPERTS across Canada. Our experts are available now in branch or on the phone to help you navigate the life insurance journey that will give you the right policy to protect yourself, your investments, and your family.
Talk to an Insurance Expert
Call Us Now 888-594-3105