How Does Life Insurance Protect your Income?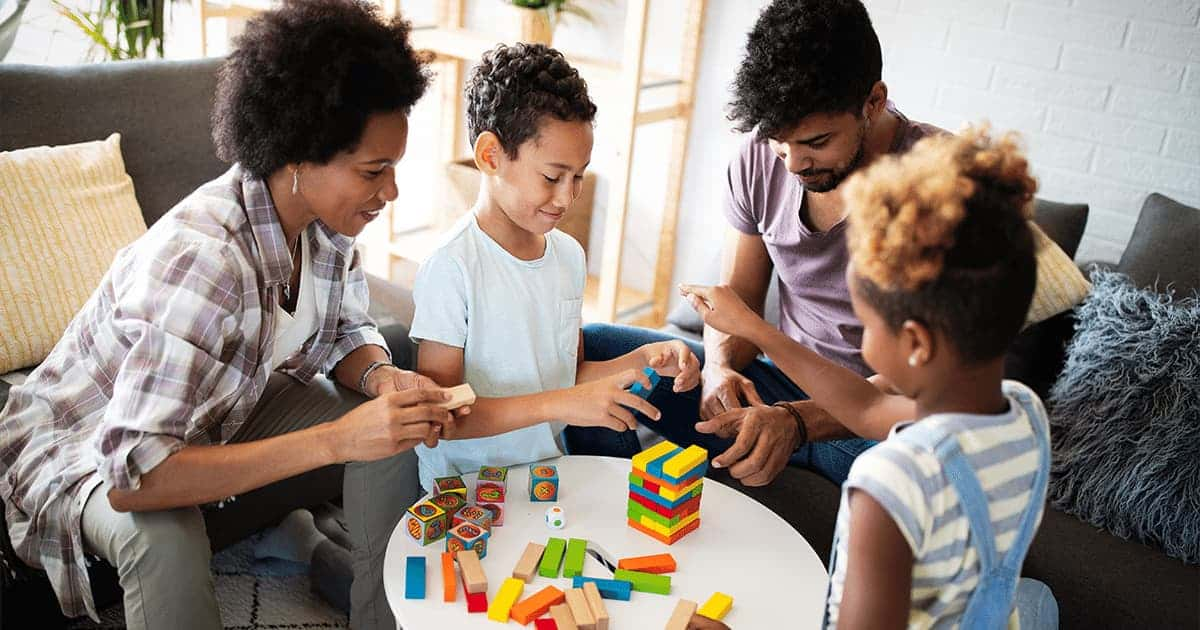 Life insurance provides financial security for your family by leaving them a non-taxable payment when you die. This is important for anyone relying on your income. If you are the primary provider for dependents, your debt outweighs your assets, or you have a cosigner for debts they could be responsible for if you die, such as a mortgage, you need to make sure your income is replaced with life insurance.
Jamie A. Bosse, financial planner with Aspyre Wealth Partners, says that "Life insurance is about income replacement — it's a way to support your family by replacing your income if you are no longer around to earn it."
Make sure your income is protected with life insurance
How much life insurance you need depends on your specific situation but you always need to consider what it will take to protect your income with life insurance. Income replacement is one of the most important reasons to have coverage. Life insurance companies say that six to ten times your annual salary is a reasonable amount for your life insurance policy to pay out and financial experts often recommend 10-15 times your annual income in insurance.
Calculating how much income your life insurance coverage should replace
You can also calculate how much life insurance you need by multiplying your annual salary by how many years you have left before you retire. Investopedia gives a simple example: "If a 40-year-old currently makes $20,000 a year, they will need $500,000 (25 years × $20,000) in life insurance."
When calculating how much coverage you need to replace your income with a life insurance policy, do not forget to factor in inflation. Adding one year's worth of income is a safe way to cover inflation. So, if you need $500,000 in coverage to replace your income and make $40,000 a year, you should have $540,000 in coverage.
Protecting your income with life insurance gives your family a safety net, allowing them to maintain their standard of living. Another way to calculate this amount is to figure out how much money your family needs to maintain their standard of living and multiply it by 20. The survivors can take 5% of the death benefit each year – the standard of living amount – while investing the death benefit principle and earning at least 5%.
Debt
After you have figured out how much coverage you need to replace your income and included inflation in that number, you need to consider debt. Your life insurance policy needs to not only replace your income but also cover any debts you have, like credit cards, mortgages, car loans, student loans, and personal loans.
As Investopedia points out, "if you have a $200,000 mortgage and a $4,000 car loan, for instance, you need at least $204,000 in your policy to cover your debts. But don't forget the interest. You should take out a little more to settle any extra interest or charges as well."
Your insurance broker can help
The pandemic has been an uncertain and stressful time for Canadians, and many have realized the importance of protecting their income with life insurance. According to Advisor's Edge, "life insurance payouts related to Covid-19 totaled $154M in 2020" and Reviewlution points out that of all types of insurance, "64% of Canadians value life insurance the most." Purchasing life insurance provides peace of mind in a time of uncertainty and an insurance broker can help you find the right coverage for your family.
Talk to an Insurance Expert
Call Us Now 888-594-3105