Life Insurance is Lifestyle Protection for Your Family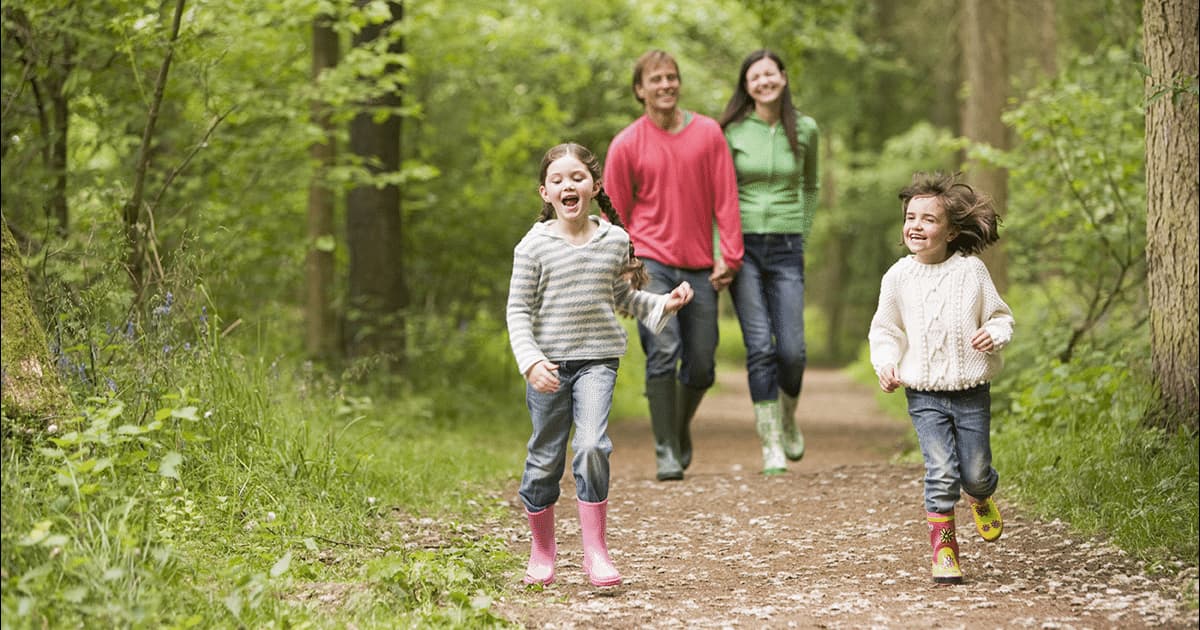 Life insurance provides short- and long-term options for maintaining your family's lifestyle in case of your death. This is something no one wants to think about but having life insurance will help protect your family's lifestyle when they are dealing with the overwhelming loss of a loved one.
Life insurance helps maintain the lifestyle of those who depend on you
Life insurance is not for you, it is for the people who depend on you. If you died, your partner would not only lose part of the income your family depends on but would also be responsible for funeral expenses and your debts.
Life insurance is especially important if you or your partner are not working. If the person bringing in the most income died, the financial consequences would be devastating to the rest of the family and it would be impossible to maintain their lifestyle. If you have dependents like children or a significant other who is not working, life insurance will help maintain their standard of living because they can:
Make mortgage payments and keep up with other financial commitments like credit card fees, car payments, and student debt payments
Clear up your debts, whether personal or business-related
Pay for tuition fees
Continue operating a business they share with you
Keep moving towards life goals like career development, retirement, and income or financial goals
Pay for day-to-day expenses like groceries, clothing, and entertainment
How does life insurance benefit your family?
Life insurance is an agreement between you and your insurance company. If you die, a lump sum, tax-free death benefit will be paid out to the person you chose to be your beneficiary. You pay periodic premiums to keep the policy active. Your beneficiary can use this money any way they want and will be able to maintain their lifestyle without your income. According to Policy Advisor, "most people plan for the lump-sum of cash paid out by the insurer to be used to cover their family's ongoing financial needs (like cost of living, tuition, bills etc.), pay off their debts (mortgages, lines of credit, business loans, etc.) and handle their funeral costs."
Did you know:
49% of Canadians with dependents have never had life insurance and many of those with life insurance are underinsured.
Only 38% of Canadians have life insurance through group insurance at work.
According to Goose Insurance, internet searches for term life insurance increased by almost 50% between 2019 and 2021, yet 52% of Canadians still do not have it.
Life insurance is more important than ever
The pandemic has made Canadians realize how unstable their income can be. Policy Advisor Brokerage found that in this time of pandemic, around 63% of Canadians feel that life insurance is more important than ever. The average life insurance protection per household was $417,000 in 2017. According to Reviewlution, "This figure rose to $423,000 in 2020, approximately five times the average household income."
Why do Canadians lack life insurance?
So why do more Canadians not have life insurance? According to BNN Bloomberg, over 80% of them believe it is too expensive and Pamela Kwiatkowski, vice president of insurance products at Goose Insurance, said that "the gap continues to grow as younger consumers are taking on more debt and don't understand that life insurance is there to protect them."
But healthy non-smokers can pay as little as $13 a month for 10 years of coverage. Having life insurance is an important part of securing your family's financial future. There are different types of life insurance to choose from and your insurance broker can help you find the right policy for your family.
Talk to an Insurance Expert
Call Us Now 888-594-3105