Western's expansion across Canada puts the focus on people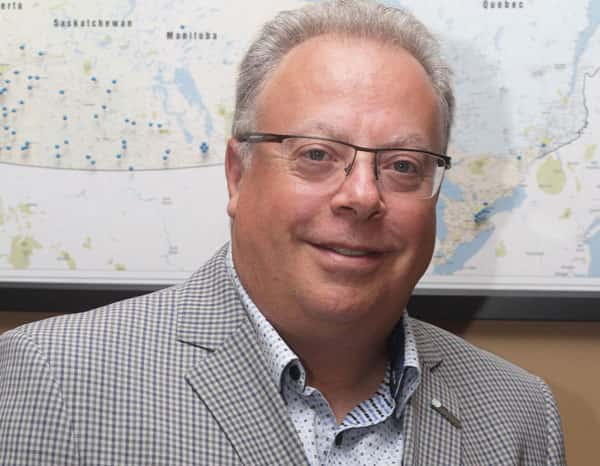 President and CEO Kenny Nicholls takes a personalized approach to all the merger and acquisition (M&A) activity he engages in as Western grows across Canada.
Western's acquisitions so far this year include Wiesner Insurance in Brampton, Ont., and Alberta-based Central Agencies.
Growing in a thoughtful way
Nicholls doesn't believe that every acquisition should be done the same way. He says that each acquisition is unique because it's based on the broker group involved. He says this is what sets Western's M&A strategy apart in the Canadian insurance industry.
"This is a people business, and we want to take that approach for everything we do," he said. "Rather than thinking of M&A as a transaction and buying a book of customers, we rather view it as a succession plan for broker owners who've built successful businesses and reputations."
Furthering the legacies of broker groups joining Western
Nicholls adds that he wants to carry out the legacy of the broker groups that are acquired.
"Our whole M&A strategy revolves around how Western can continue growing by furthering the legacies of the broker groups that have joined us over the last 20 years," he explains. "There was a time when volume was the key, but once that was reached, we focused on helping broker owners' growth."